Sales Have Ended
Ticket sales have ended
This special portfolio tasting, is a Try and Buy event. Drop in between 5 to 9pm to meet Ann and Peter along with the Savvy Team to sip and savour their wines from BC, Nova Scotia & Argentina. The focus of the event is on the wines. An assortment of artisan cheeses will be served. We recommend to have a meal beforehand. Many thanks & we look forward to having you join us. Cheers! 613-SAVVYCO (728-8926)
Sales Have Ended
Ticket sales have ended
This special portfolio tasting, is a Try and Buy event. Drop in between 5 to 9pm to meet Ann and Peter along with the Savvy Team to sip and savour their wines from BC, Nova Scotia & Argentina. The focus of the event is on the wines. An assortment of artisan cheeses will be served. We recommend to have a meal beforehand. Many thanks & we look forward to having you join us. Cheers! 613-SAVVYCO (728-8926)
Description
Taste 3 Remarkable Terroirs
Showcasing unique wines from British Columbia, Nova Scotia & Argentina
We are excited to invite you to the first-of-its-kind Taste & Buy event in Ottawa featuring Canada's leading winemaking husband & wife team – Peter Gamble & Ann Sperling - to discover wines made at their British Columbia, Nova Scotia & Argentina wineries.
This dynamic duo has been referred to by Wine Access Magazine as
"the power couple of Canadian winemaking."
Join us to taste their incredible winemaking talent as you sip on award-winning wines from:
BRITISH COLUMBIA: Sperling Vineyards – a boutique winery from the heart of the Okanagan
NOVA SCOTIA: Benjamin Bridge – the highly acclaimed winery from the Gaspereau Valley
ARGENTINA: Versado – an amazing Malbec vineyard planted nearly 100 years ago

Taste top flight wines from all of these 3 distinctive regions.
There will be over 15 wines from these 3 wineries to taste, enjoy & buy!
~ Click to see the list of featured wines ~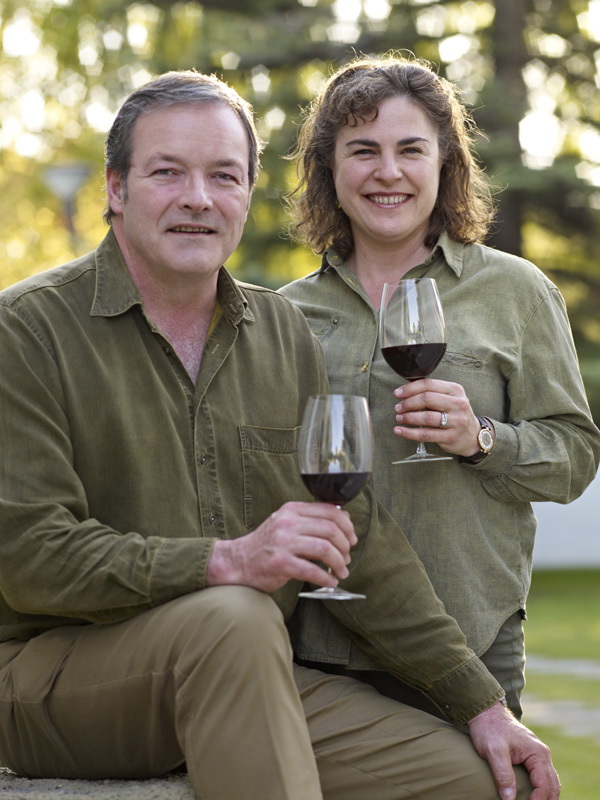 If you haven't met Ann & Peter yet… there's a good chance that you have already enjoyed their wines!
Ann, previously winemaker at CedarCreek and then Malivoire, has taken organic to the extreme by pioneering biodynamic winemaking. Currently winemaker at Southbrook in Niagara & at her family's Sperling Vineyards in Okanagan.
Peter, in addition to his roles at Stratus and Ravine in Niagara, has been involved from the outset at Benjamin Bridge & has been integral behind the scenes to develop Nova Scotia's unique Tidal Bay signature white wine.
Together, they have recently restored an ancient Malbec vineyard in Mendoza, Argentina & are applying their combined winemaking talent at Versado to create incredible wines.
Try the wine…buy the bottle
At this Taste & Buy event you'll have the unique opportunity to order wines from Sperling Vineyards, Benjamin Bridge & Versado to be delivered to your home or office. Special rates on shipping will be offered.
Event Details
Date: Thursday March 20th
Time: drop in between 5 to 9 pm
Location: Britannia Yacht Club, 2777 Cassels St, Nepean (free parking available)
ADVANCE TICKETS ONLY: $25 per person
This amount will be deducted from your purchase of a case of wine from one of the three wineries.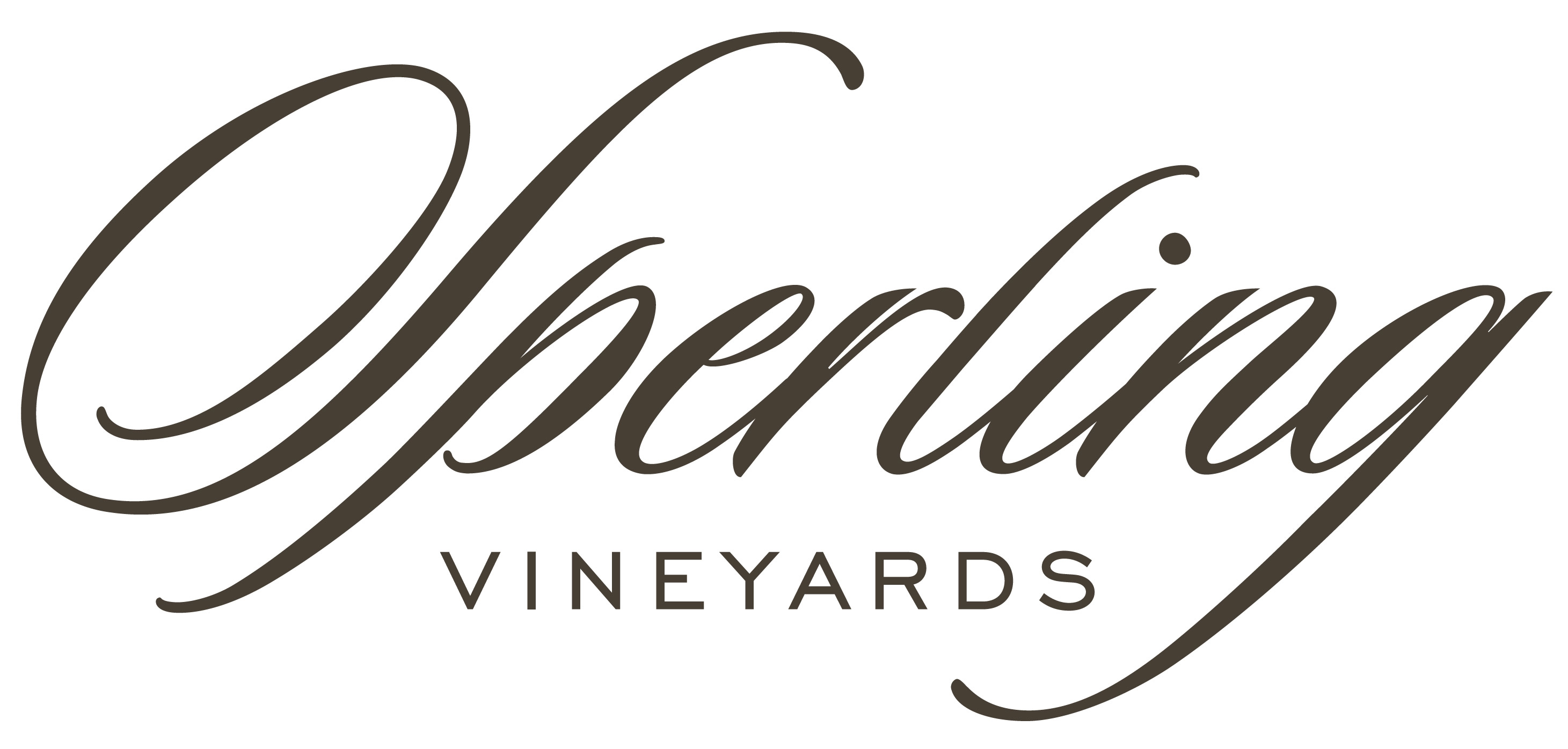 The focus of this Taste & Buy event is on the stunning wines from the featured wineries.
A selection of artisan cheeses & non-alcoholic beverages will be available.
We recommend having dinner beforehand.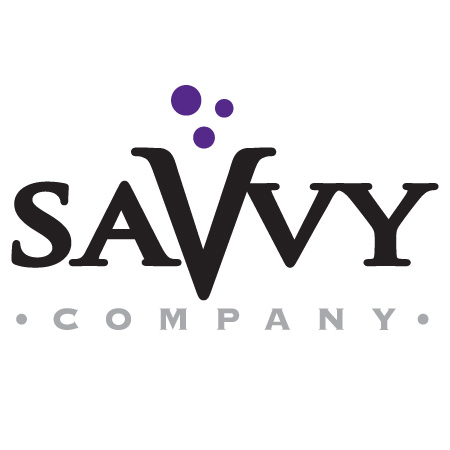 This special event is organized & hosted by Savvy Company.
For more information about this tasting or the featured wines call 613.SAVVYCO (728.8926)
email cheers@savvycompany.ca or tweet @savvycompany
Cheers