Description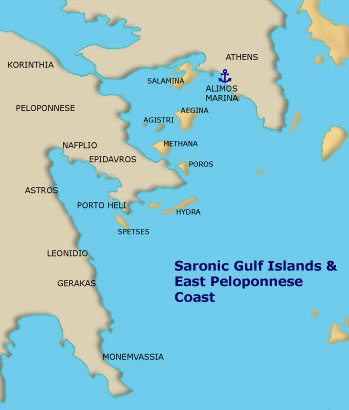 The islands in the Saronic Gulf are all a short boat ride from Athens: Salamina being just 20 minutes away and Spetses two hours away. Join me Sunday, November 10th at St. Lawrence Market Kitchen, on a culinary journey celebrating the cuisines of the Saronic Islands. Salamina, Aegina, Agistri, Hydra, Poros and Spetses...ALL ABOARD!
The dishes take inspiration from the pistachios of Aegina, the lemons of Poros, the almonds of Hydra and the bounty of fish and seafood surrounding these islands.
Greek wines and spirits from United Stars and will be poured by Apostolos Gerakinis.
Nisos Importing will supply Cretan extra-virgin olive oil, Honey-Balsamic Vinegar and Zaros still and sparkling water (Crete).
A TOTAL OF 50 SEATS WILL BE SOLD
MENU
Appetizers:
Tiganopsomo (Fried dough filled with Feta and drizzled with honey and sesame seeds)
Broiled Prawns, Pistachio Crumble
Octopus Carpaccio, Three Citrus Dressing, Pink Peppercorns
Homemade Bread
paired with Irida Rose - Cavino
1st Course: Fish Soup with Onion, Celery, Carrot, Agvolemono
paired with Ionos White - Cavino
2nd Course: Spaghetti with Cuttlefish, Light, Tomato Sauce
paired with Ionos Red - Cavino
Main Course: Roast Fresh Cod ala Spetsiota (Spetses Style), Roast Scalloped Lemon Potatoes
paired with Irida Syrah - Cavino
Dessert: Poached Pears on Greek Yoghurt, Hydra Amygdalota Cookie Crumble
paired with Moschato Samos - Cavino
served with Greek coffee
*Price for Dinner + Wine is $103.00 // Dinner Only $96.00
**Menu subject to change
***you must email me at truenorth67@gmail.com with the names of the people in your party you wish to have seated together
*****No refunds for cancellations made after November 3rd, Tickets are, however, transferable to another person after that date.