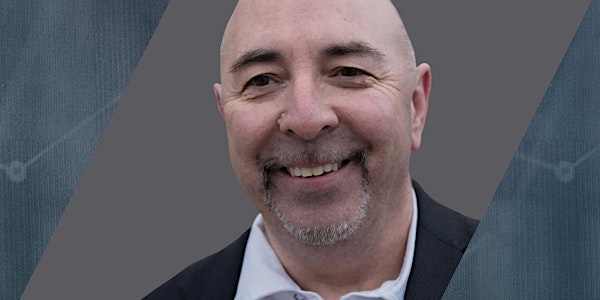 Taste of TEC - Big Little Legends© with Gair Maxwell
Taste of TEC: BIG LITTLE LEGENDS© HOW EVERYDAY LEADERS BUILD IRRESISTIBLE BRANDS with speaker Gair Maxwell
About this event
During this exclusive and highly interactive symposium, you'll be introduced to TEC's proven process that can be transformative. Discover how collective intelligence will improve your decision-making in your business and personal life as part of a peer advisory group.
Is there something to be learned from the origin of legends that explains why certain brands become larger-than-life icons? Gair will work with Leaders to confront the facts about the relevance and effectiveness of the vehicles used to communicate their Brand Story and whether they are thinking far enough forward with their overall business and brand strategy to create long-term impact in a short-term world.
Gair Maxwell
Internationally recognized author and speaker Gair Maxwell will take Leaders for an inspiring and controversial deeper dive into timeless and universal principles exploring how legends are created. BIG LITTLE LEGENDS© challenges conventional marketing truisms and rejects short-sighted, decades-old "spray and pray" practices aimed at short-term results. Gair ventures on a different path and challenge leaders on critical issues such as their Brand Voice and how much is actually being heard in a noisy, competitive market.
Why Leaders Should Attend
Learn how new digital platforms have crushed the traditional media-industrial complex and leveled the marketing playing field in a way that opens the door for your customers to spread your unique message on your behalf.
Discover the #1 Key Ingredient that makes any business or personal brand legendary.
Hear how anyone in any business can create a brand reputation that makes them so top-of-mind iconic, they become the equivalent to being the "Apple," "Disney" or "NIKE" of their competitive space.
Harness the Power of Business Connection. View our Executive Programs