Canada's Favorite Festival is back! Come join us during Friday , August 9th to Sunday, August 11th for Canada's largest street Festival!
About this Event
Come join us as we celebrate the 26th anniversary of Canada's largest street Festival, welcoming 1.6 million attendees.
The Festival offers a variety of performances, food, and activities for people of all ages - Come for the Food, Stay for the Fun!
FREE General Admission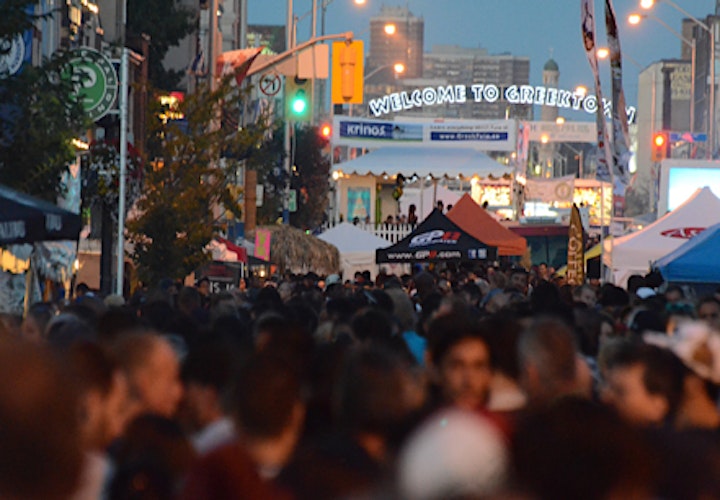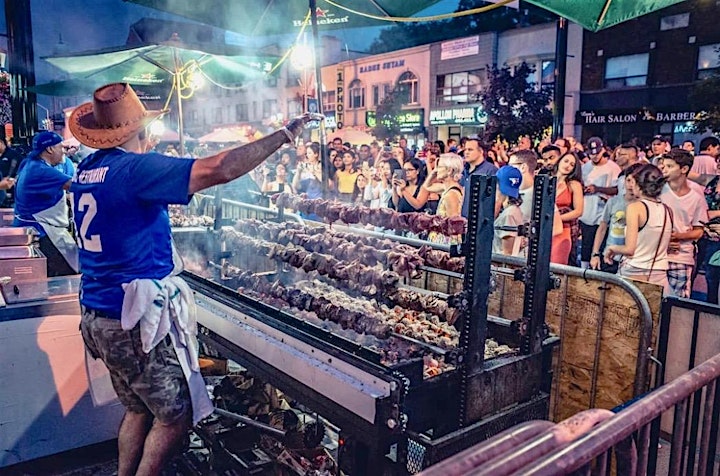 The GTA lays claim to more than 200,000 residents of Greek ancestry, the third largest Hellenic community outside of Greece. At the Festival, visitors have the opportunity to experience being 'Greek for the Day', (at our "It's All Greek To Me" plate breaking experience) but the Festival is much more than the celebration of the Danforth's Greek heritage - it is also a celebration of Canada's multiculturalism. We offer a 'Let's Dance' program where participants can learn how to dance different cultural dances from around the world, including Greek, South Asian, Chinese, Jamaican, Filipino, Egyptian, Japanese, Mexican, Cuban and Persian dance groups. Our Celebrity Stage features everything from the Miss Asia pageant, to performances by 40 Bollywood dancers, from an amazing Indigenous singer, to a budding Italian superstar.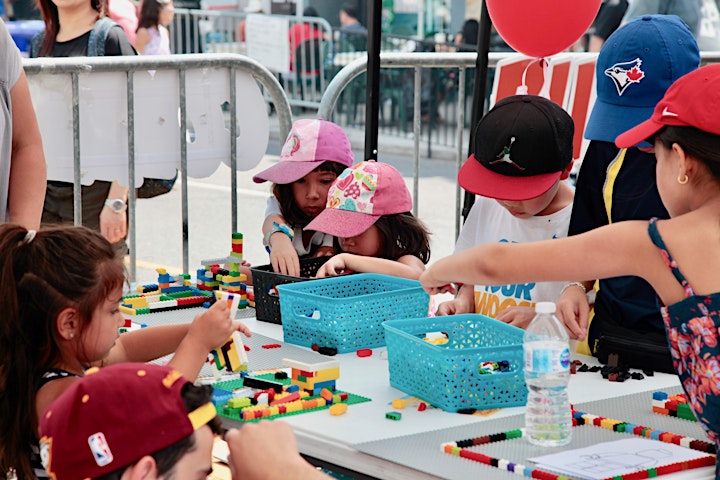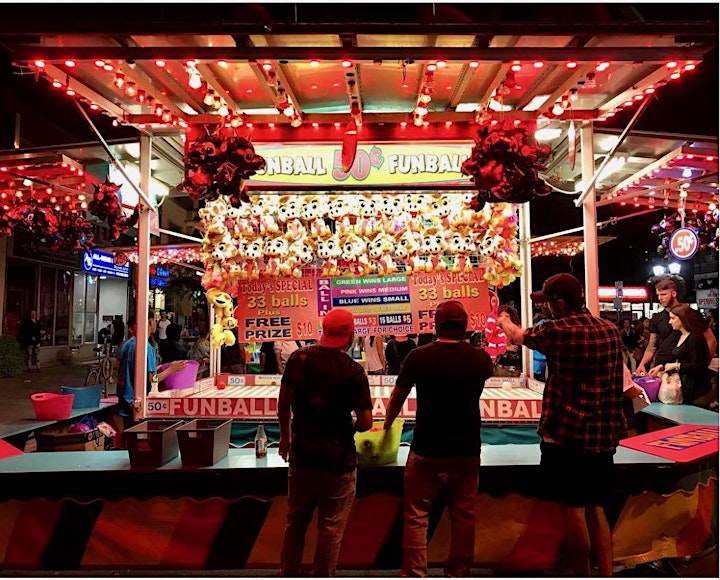 Restaurateurs from along the Danforth will be offering "Tasting Menus" for no more than $6 so that attendees can enjoy a multitude of tasty multiethnic treats.
Yes, there is Food, Food, and more Food – but Taste of the Danforth is so much more! There will be loads of free, family-friendly entertainment on our Celebrity Stage presented by OLG, our Greek Stage, and our Showcase Stage presented by Casino Woodbine. The Sports Zone features activations and guest appearances from our Raptors, Leafs, Argos, Toronto FC, and Toronto Rock. Bring your family to have fun at the Kids' Fun Zone.