Tastefully Speaking - Fearless Voices Speaker Series - The stage where the...
Description
Fearless Voices brings the people of Vaughan together through shared stories that inspire, connect and empower. To get a feel for Fearless Voices, check out our short trailer.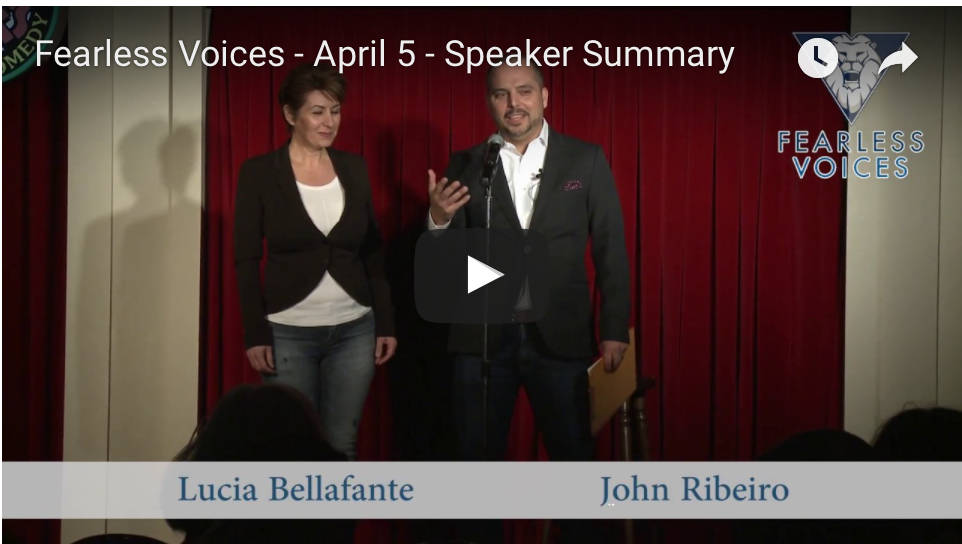 Hosts: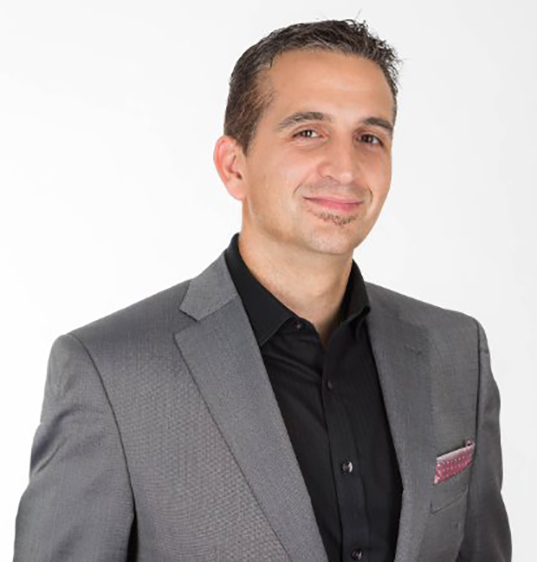 Sandro Parisotto - Speaker, Artist and Marketing Manager and Co-Founder for Fearless Voices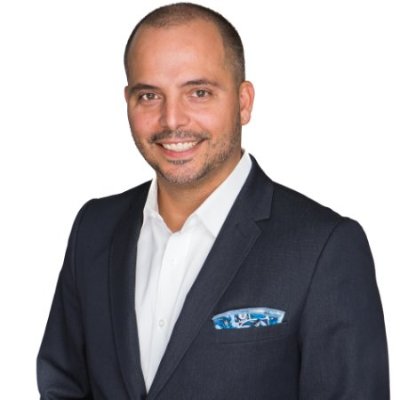 John Ribeiro - Vlogger, Speaker, Coach, Author, and Co-Founder of Fearless Voices
Speakers:
We are confirming our fantastic speaker line up.