It's the tax season once again. Let's learn and be informed about tax related issues and it's impact on our finances:
About this event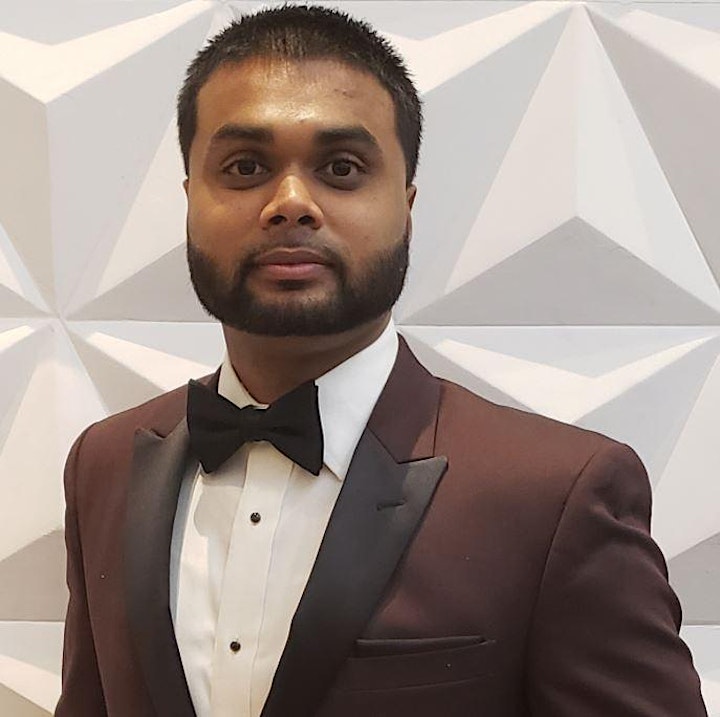 About the Speaker:
Shiv graduated from the University of Toronto with Honours Bachelor of Science and have been licensed with the MFDA (The Mutual Fund Dealers Association of Canada), FSRAO (Financial Services Regulatory Authority of Ontario) and Branch Manager Certified for over 12 years. He chose the career path of being an entrepreneur in the financial services industry to help families better understand financial concepts and achieve their goals. He is an active contributor to the community serving as the President of a not-for-profit called Scarborough Cricket Association which focuses on providing opportunities to youths, women and seniors through sports.
About NIPCA:
NIPCA is a Not-for-Profit professional organization committed to the growth of immigrant Tech Professionals in Canada through Education, Training, Networking, Empowerment, Support, Job referrals, Mentorship and Insights to Canadian IT Job market.
We provide a platform for resource sharing and knowledge exchange among members who continuously seek ways to improve their professional development.
Our members are changing the narratives and are passionate about helping one another achieve their career and entrepreneurial goals in Canada.
Connect with us:
Instagram: @nipcacanada
Facebook:@nipcacanada
Twitter:@nipcacanada
LinkedIn:https://www.linkedin.com/company/nipca
Email: info@nipca.ca
Website: www.nipca.ca