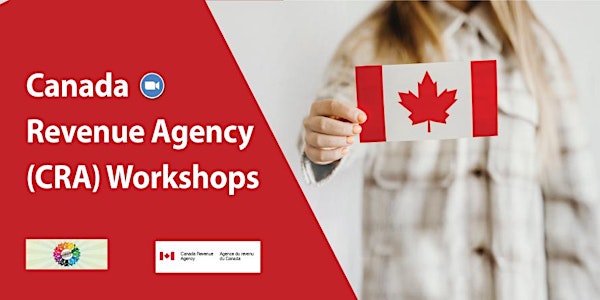 Tax Benefits and Credits for Newcomers to Canada
Tax Benefits and Credits for Newcomers to Canada
About this event
Did you know that you might be eligible for benefit and credit payments even if you just arrived and have no income in Canada?
Learn about the Canadian tax system and the benefits and credits you might be eligible for such as the Canada Child Benefit and the Goods and Services/Harmonized Sales Tax.
In partnership with Canada Revenue Agency.
*Zoom details to follow.