Online workshop on Tax Benefits and Credits
About this event
Join us for a free workshop to learn about tax benefits and credits by an expert professional from CRA( Canada Revenue Agency)
The presentation will cover the following main topics:
-The Canadian Tax System
-Residency Status
-Benefits & Credits (Canada Child Benefit, GST/HST Credit, Disability Tax Credit, etc.)
-The Underground Economy
- Online Resources
Questions? Contact Nicoleta Verdes at nverdes@skillsforchange.org or call her at 416.658.3101 Ext. 232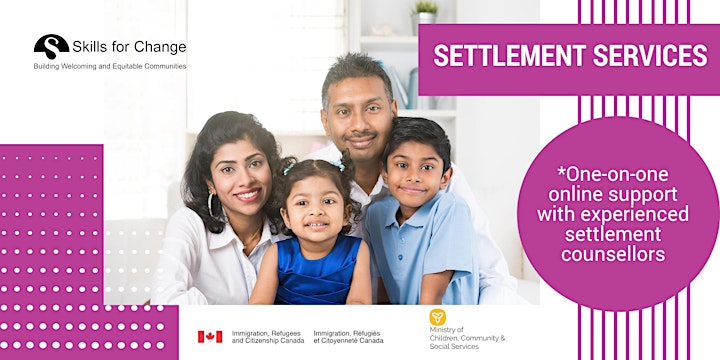 Organizer of Tax Benefits and Credits Workshop by CRA
TechSkills courses are open to everyone and are an excellent way to build your knowledge of the software that is relevant to the workplace today. We specialize in intensive, instructor-led training. Courses are structured to encourage beginners and professionals to start at the level that matches their skills and to lead them progressively to more advanced topics. Class sizes are small to ensure direct interaction with the instructor.
TechSkills is a program of Skills for Change
TechSkills registrar: 416-658-3101 x216