Tax is not a four-letter word: Increase your tax knowledge and apply it to your growing business.

Monday, 11 February 2013 from 8:00 PM to 9:00 PM (PST)
Event Details
Does the thought of doing your taxes leave you feeling overwhelmed?
The purpose of this presentation is to make the concept of income taxes less daunting to the owner of a small business. Dayna will cover the basics on how tax is calculated and will discuss various costs that business owners may not realize are deductible expenses for their businesses. Dayna believes that everyone should pay tax, but her hope is to provide some additional information so that you don't pay too much!
The presentation will be geared towards sole proprietors but questions regarding incorporated entities are more than welcome.
About the Speaker: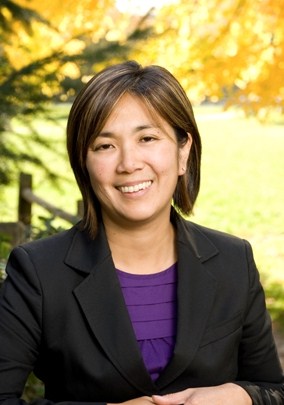 A message from Dayna Holland:
As a CA and having worked extensively in the area of tax, both personal and corporate over the past 12 years, it's safe to say this is my happy place. Although, I do know that for many the word tax doesn't always bring happy thoughts, it's my mission to change that. My goal is to share my knowledge and expertise with you to bring new awareness and understanding when it comes to tax implication and planning. Nothing brings me more joy than when a client finds out about a deduction they didn't know about - that's why educating clients is one of my favourite things to do!

Being my own boss for the past 5 years, while juggling the chaos that comes with two young kids and a husband, allows me to appreciate everything that entrepreneurs are faced with and how to incorporate my professional knowledge with my own personal tax situation.
Organizer
Entrepreneur Mom Now provides moms the online tools, connections, resources, inspiration and opportunities they need to grow their businesses in their local communities and beyond. We provide insightful profiles of other moms, create a central resource of local networking events and educational workshops, host webinars and conference calls, and create a community over social networks like LinkedIn, Twitter and Facebook.