Tax Planning, SR&ED, ECP and SBD, Trusts and Estate Freezes
Tue, 15 November 2016, 9:00 AM – 3:00 PM EST
Description

Early Bird Discount - 50% Off Enter Promo Code: EarlyBird if discount does not appear
Regular Ticket Price - $148 - $576
Early Bird Discount Price - $74 - $288
---
9:00 - 10:30: SR&ED as a Tax Planning Tool
(Julie Bond - President, Bond Consulting Group)
Introduction to SR&ED
The difference between dividend and salary with regards to SR&ED
SR&ED as a tax planning tool
SR&ED for medical professionals
The Bond Consulting Group methodology when claiming SR&ED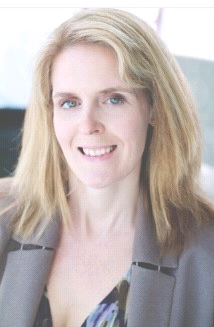 Julie Bond is an SR&ED expert, with over 13 years' experience in the industry. She graduated twice from the University of Toronto, first with a mixed science & languages, and then from the Executive MBA Program at Rotman's School of Business. She founded Bond Consulting Group in 2005.  
Every year the government processes approximately 22,000 applications and dispenses approximate $3 Billion in tax relief and cash refunds to Canadian industry.  But yet, two-thirds of eligible companies do not apply.  Many companies that do claim are rejected due to poor presentations and insufficient documentation.  Bond can help establish your claim.
Bond Consulting Group is an award-winning Tax Consulting Firm. We offer the most comprehensive and sophisticated SR&ED solution in Canada. We have talented technologists & scientists on staff who are experts in SR&ED tax law. We provide our clients with our revolutionary SR&ED Proof methodology & online system, and a la carte flexible pricing.
---
11:00 - 12:30: ECP and Small Business Deduction
(Ryan L. Morris - Partner, WeirFoulds LLP) 
Legislative Update

ECP Planning Opportunities before December 31st

SBD - what to do about it?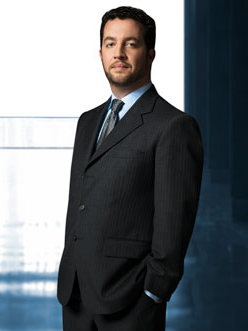 Ryan is a tax partner and Co-Chair of the firm's Tax Group.  His legal practice focuses on various areas of domestic and international taxation, including advising on mergers and acquisitions, structured investment products, financings, employment issues and a broad range of corporate tax matters. Ryan also represents clients with voluntary disclosures, audits and appeals, and he has been lead counsel at every level of court, including the Supreme Court of Canada. 
Ryan regularly presents on income tax topics at conferences and other venues, and has been quoted in national publications on income tax matters. Ryan is the Tax Editor of Ontario Corporate Law & Practice and is also the co-editor and a frequent contributor to the Current Cases feature of the Canadian Tax Journal, the flagship research publication of the Canadian Tax Foundation.
---
1:30 - 3:00: Trusts, Planning, and Other Considerations
(David P. Stevens, LLP - Partner, Energy, Financial Institutions & Services at Gowling WLG)
Section 55 and safe income
Planning using trusts/use of a family trust/when to use trusts
Settlement of the trust/trustee oerview
Association rules and the small business deduction
Section 75(2) attribution
Residency
Income splitting
Update on graduated rate estates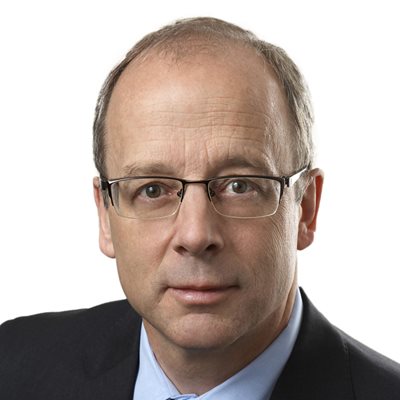 David Stevens is partner in the business law department in the Gowling WLG Toronto office. David is a tax lawyer, focussing on corporate and international tax planning, personal and private company tax planning, trust taxation, charities and not-for-profits, and mining.
David's clients include high net worth individuals and their families, registered charities, not-for-profit organizations, and trust companies. David advises clients on business succession planning, estate planning and estate administration, family trusts, reorganizations and mergers, offshore planning, private foundations, charities compliance, and  outbound and inbound international tax planning.
---
3:30 - 5:00 - Estate Freezes

Why should you attend?
Estate freezes and succession planning can be very complicated with many pitfalls if not properly planned. It is an area that requires great communication amongst family members, lawyers, accountants and trusted advisors this is it. Planning should be inclusive of all parties and disciplines.
(Brett Starkman - Tax Partner at SLF)
What is an estate freeze and what is its purpose

Types of freezes 

Different methods to implement the freeze

Tax Planning opportunities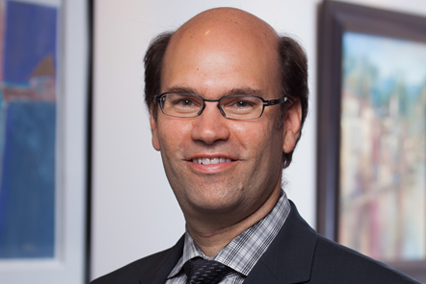 Brett is a tax partner with SLF. With more than 20 years of experience he specializes in corporate restructuring and estate planning, international tax planning and structuring and in mergers and acquisitions.  Brett is the sole Canadian member on the HLB International Tax Committee.  He is quoted regularly in local newspapers, has been a speaker at numerous conferences and has appeared on radio and TV.
Brett joined SLF in 1994 after spending eight years with an international accounting firm.