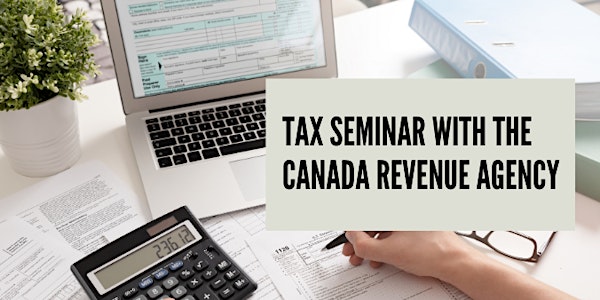 Tax Seminar with the Canada Revenue Agency
Business taxes and record-keeping can be daunting when first starting out. Learn the ins and outs of proper book-keeping and taxation.
About this event
The BRC is happy to present a Tax Seminar in partnership with Canada Revenue Agency to discuss the following topics for small business owners:
• Common Tax Errors
• Books & Recordkeeping
• Tips & Best Practices
• HST Information
• CRA Website and how it can help your small business
Please note: registered participants will be provided with a WEBEX link and login information in a separate email prior to the session.