Description
The Tawheed Community Centre is a non-profit community centre that will put Islamic values into action. They aim to provide support and resources to enrich the lives of the Toronto community through cultural, social, spiritual, and recreational experiences.TCC is scheduled to open in Mississauga in the fall of 2023.
TCC is holding a fundraising gala at Capitol Banquet Hall on Friday February 22nd 2019 with keynote speaker Melanie Elturk, host Salma Hindy, and entertainment of Deen Squad.
---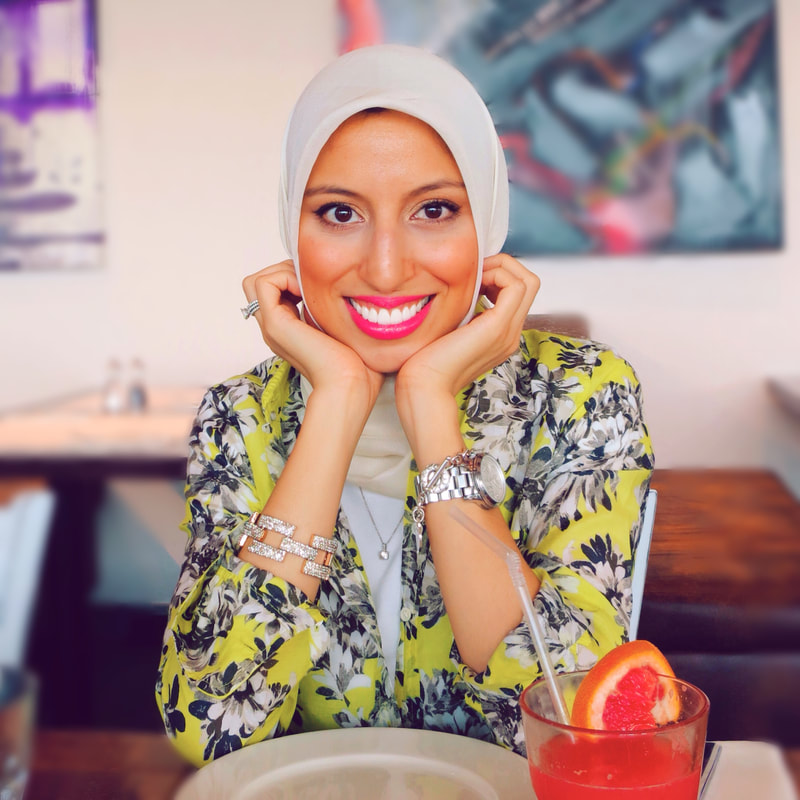 Melanie Elturk is the keynote speaker for the Tawheed Community Centre Gala on Friday February 22nd at Capitol Banquet Hall. Melanie Elturk is a lawyer-turned-fashion designer who is the CEO of Haute Hijab, an online brand for modest fashion. She is a regular contributor on ELLE.com, and has been featured in major media such as the New York Times, NBC Today, CBS News, USA Today, Buzzfeed as an industry expert in modest fashion. As a Muslim speaker, she has also been called to deliver talks in Malaysia, Italy, Nigeria, Istanbul and across America. Melanie aims to empower hijab-wearing women worldwide, and in addition to her clothing and hijab line, she facilitates support for those struggling with hijab. By providing compelling and innovative products and connecting with her customers in a meaningful way, Melanie has propelled Haute Hijab from a cult favorite to a household name with a loyal following and dynamic social media presence.
---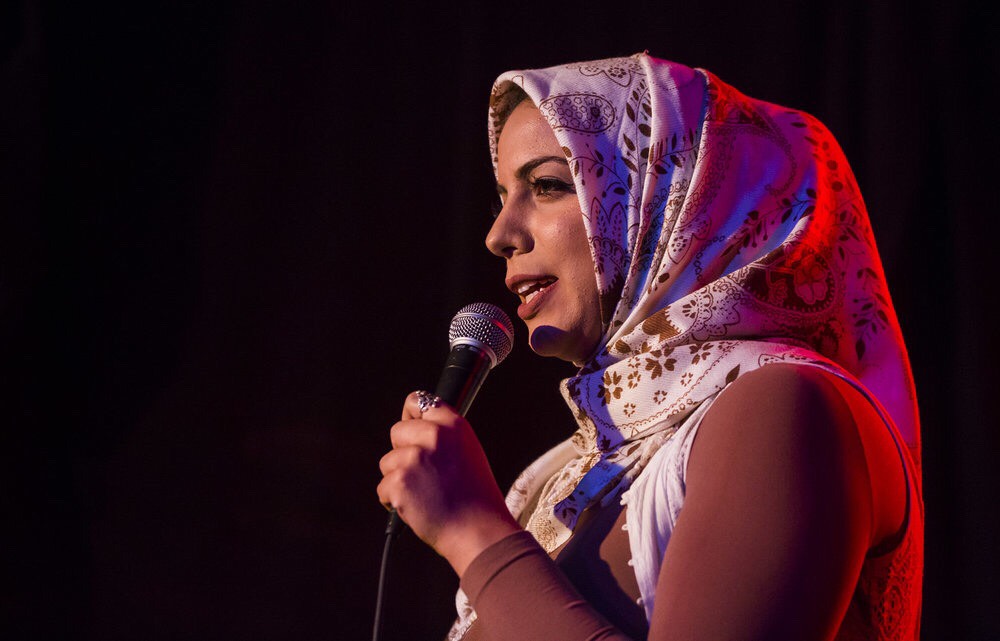 Salma Hindy is a graduate of Stand Up Comedy from Second City Toronto. With her fast rise to comedy, Salma Hindy has opened for Ken Jeong and Maz Jobrani and performed at several festivals and shows. Salma has been featured on the CBC, Globe and Mail, CityNews and in various magazines and podcasts. Salma finished 2nd place in the 2018 Toronto Comedy Brawl competition with over 400 comedians. She was nominated for Notable Life Awards "Stand Up Comedian" and Muslim Awards for Excellence (MAX)'s "Artist of the Year".
---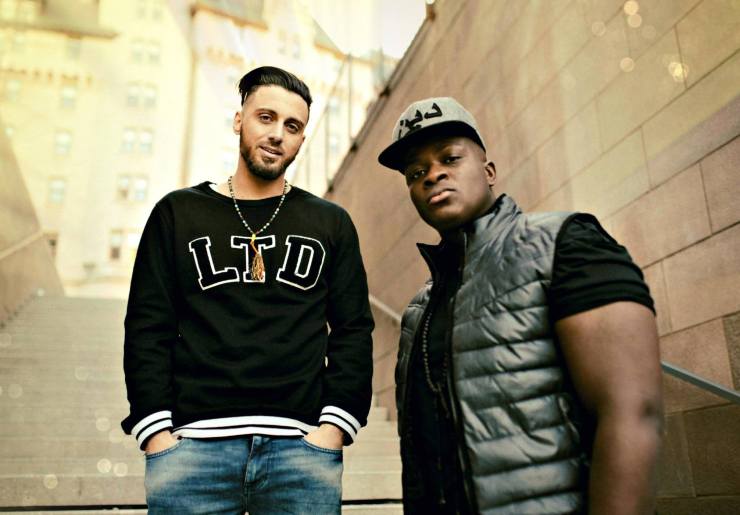 Deen Squad is a hip-hop dua made up of Jae Deen and Karter Zaher who combine their love and passion for hip-hop with their love for Islam. By connecting to Muslim youth, Deen Squad hopes to inspire, connect, and spread appreciation for Islam. One of the duo, Jae Deen, converted to Islam at the young age of 15 because of the concept of tawheed - the oneness of God. Part of his journey has included putting in more than 300 hours over six-months of self-study of Arabic and the Quran. He was eventually able to write out the entire Quran in Arabic as well as translate every single word into English. Jae Deen wishes the Muslim community would put more emphasis in reading and understanding the Holy Quran so that there would be no racism or misogyny. "The Quran truly does provide solutions to every single problem the world faces today."
---
Date: Friday February 22nd 2019
Venue: Capitol Banquet Hall 6435 Dixie Road, Mississauga
Dinner will be served and is HMA Certified (hand-slaughtered halal)
---
TICKETS
Regular price: $60 adults, $35 youth (10 and under)
**Children 4 and under are free**
If you have any questions about ticket, or purchasing a table, please email info@tawheedcommunitycentre.com