Description
Travelling the Credit is a free summer program open to all Indigenous and non-Indigenous youth!
Sylvia Plain, founder and coordinator of the Great Lakes Canoe Journey will be joining the Travelling the Credit River program to host a workshop that teaches about birch bark canoe building, the history of the Anishinaabe poeple in the Great Lakes basin, and about other Indigenous canoe styles from around the world. Following the workshop, the youth will have an opportunity to paddle in a birch bark canoe along the Credit River.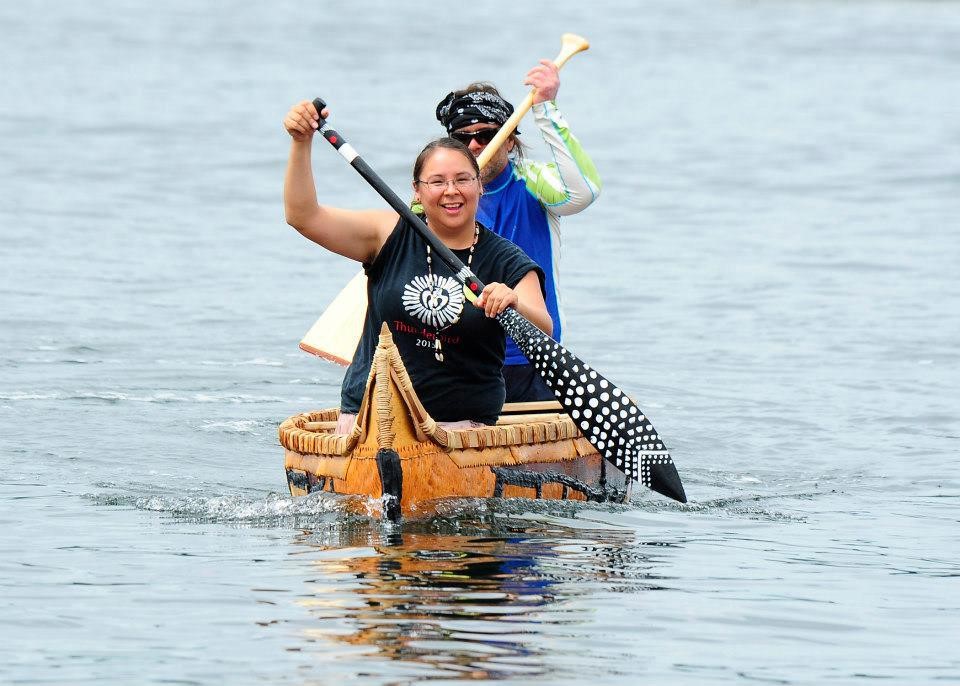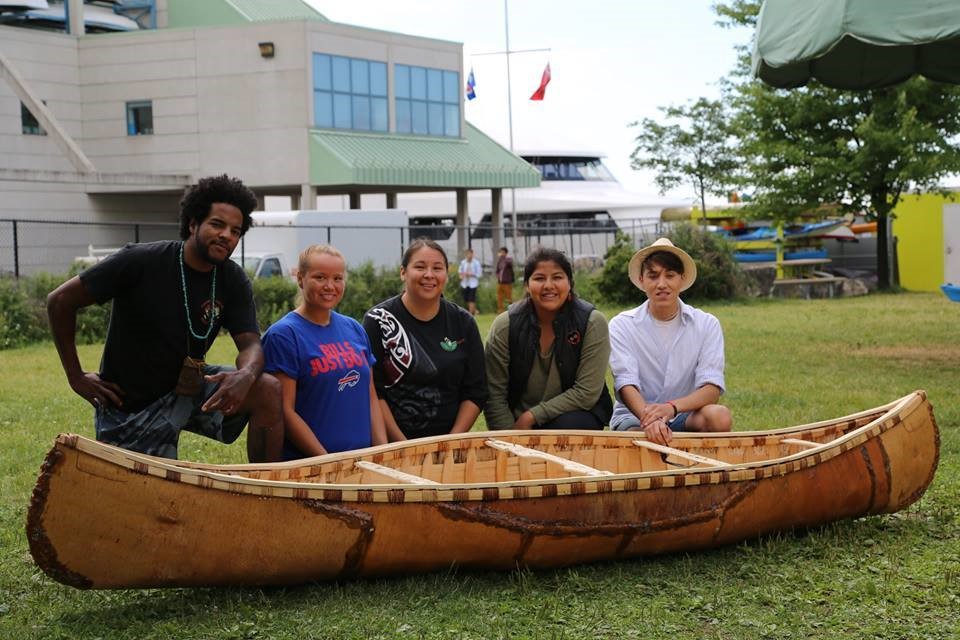 FREE Transportation will be provided from the Ecosource Office located at 6600 Falconer Drive, Mississauga. When you register, please let us know if you will require a seat on the bus (or meet us there!)
We will meet for the bus at the Ecosource Office at 9:15 a.m. and return to the Ecosource Office at 4:30 p.m.
---
-In need of transportation to get to the Ecosource Office? Contact us for free public transit tickets!
-All mileage will be reimbursed for Indigenous youth travelling from outside of the Mississauga area
---
What to Bring: a notebook, a hat for the sun, weather-appropriate clothing, a backpack, water bottle, and a rain jacket (just in case!).


LUNCH WILL BE PROVIDED
The Travelling the Credit program is open to all Indigenous and non-Indigenous youth
For more information regarding this workshop or the Travelling the Credit River program in general, please contact Sarah Bale at: sbale@ecosource.ca or (905) 274-6222 ext. 314. http://www.ecosource.ca/travelling-the-credit or http://www.facebook.com/Missinnihe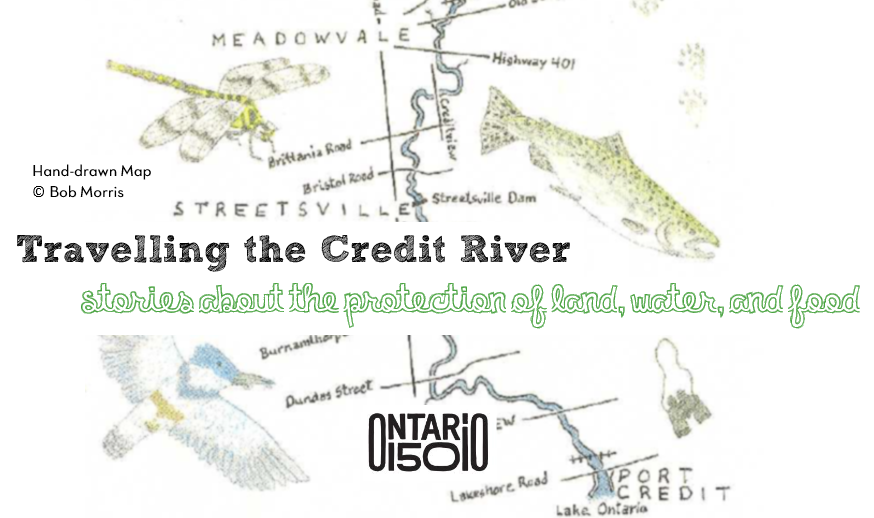 'Travelling the Credit' is a program brought to you by Ecosource to engage Indigenous and non-Indigenous youth in a series of educational workshops about the history and ecology of the Credit River. The program will provide place-based learning opportunities to increase the interest, skill and capacity of youth as protectors of the environment, while centring Indigenous perspectives on the history of the area as well as environmental stewardship. In the fall, participants will have the opportunity to lead their own tour of the Credit River for the public using the workshops as means to research and plan. Attendance is not mandatory for all the workshops, but participation in multiple workshops is encouraged.
"Travelling the Credit" is generously supported by the Province of Ontario through the Ontario150 program. Le programme, "Travelling the Credit" est possible grâce au soutien de la province de l'Ontario, par le biais du programme Ontario150.