Join us at our November Tea Time session, which is all about winter wellness and how to survive the chill in Saskatchewan.
About this event
We're featuring a panel of guests including Florence Highway, an Indigenous/First Nations Knowledge Keeper who will bring an Indigenous perspective of Winter Wellness.
We're also pleased to have two newcomers to Saskatoon, SK; Nazret Tekheste from Africa and Upamanyu Dasgupta from India, who will share their personal stories and experiences about surviving the winters in Saskatoon.
We will also learn about meditation techniques and some of the winter activities at Wanuskewin Heritage Park.
Our discussion will help you become familiar with our cold climate so you can thrive, even when it's -40!
After signing up, you will be entered to win a Winter Wellness Survival Duffle Bag - full of items that will help you be prepared if your car breaks down on a cold night.
PANELIST
Florence Highway is from Pelican Narrows, Peter Ballantyne Cree Nation in northern Saskatchewan but has been a part of the Saskatoon community for 20 years.
She is a trailblazing woman and a fighter! The pain and anguish of the residential school system eventually led her to the path of social work. She has twenty-seven years of experience in that field. She lost her husband to diabetes complications and she lives with Type 2 diabetes herself. She was approached to volunteer as a presenter and community connector for the Canadian Diabetes Association in 2006. Since that time, Florence has been trained and certified in Fitness, Food & Fun, and Kitchen training.
She is a Community Elder who embraces volunteerism supporting so many in communities all over Saskatchewan. Florence is an Elder at the Saskatoon Indian & Metis Friendship Centre, the West Side Community Clinic, the University of Saskatchewan, the Saskatoon Police Service's Chief's Advisory Committee among many other community groups and organizations.
In her free time (if that exists 😊), Florence enjoys beadwork, reading and travel.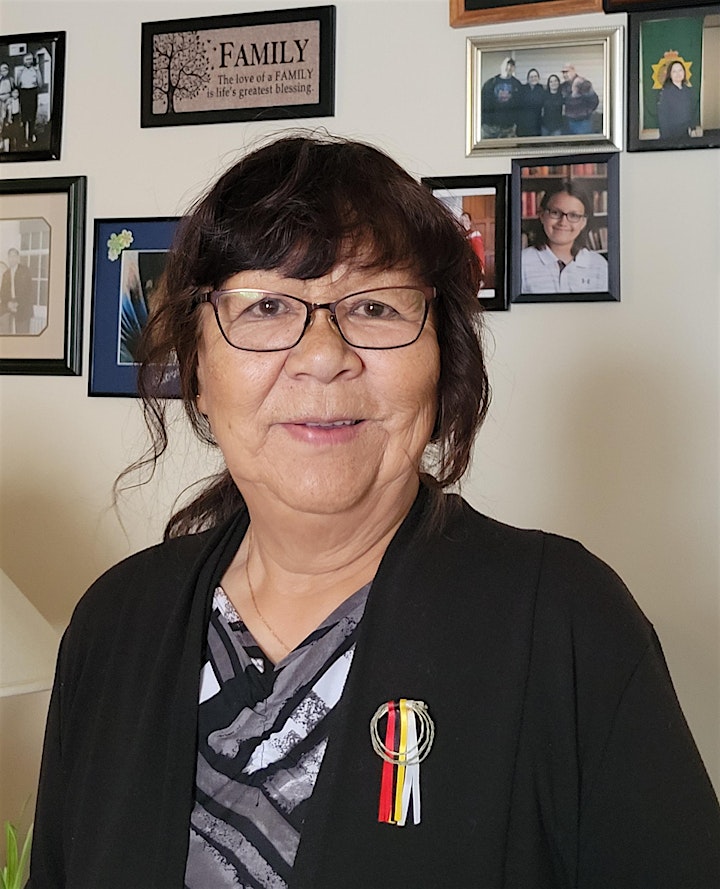 PANELIST
Nazret Tekheste is Eritrean and from Sudan, North Africa. She is 31 years and came to Saskatoon, Saskatchewan Canada in November 2007.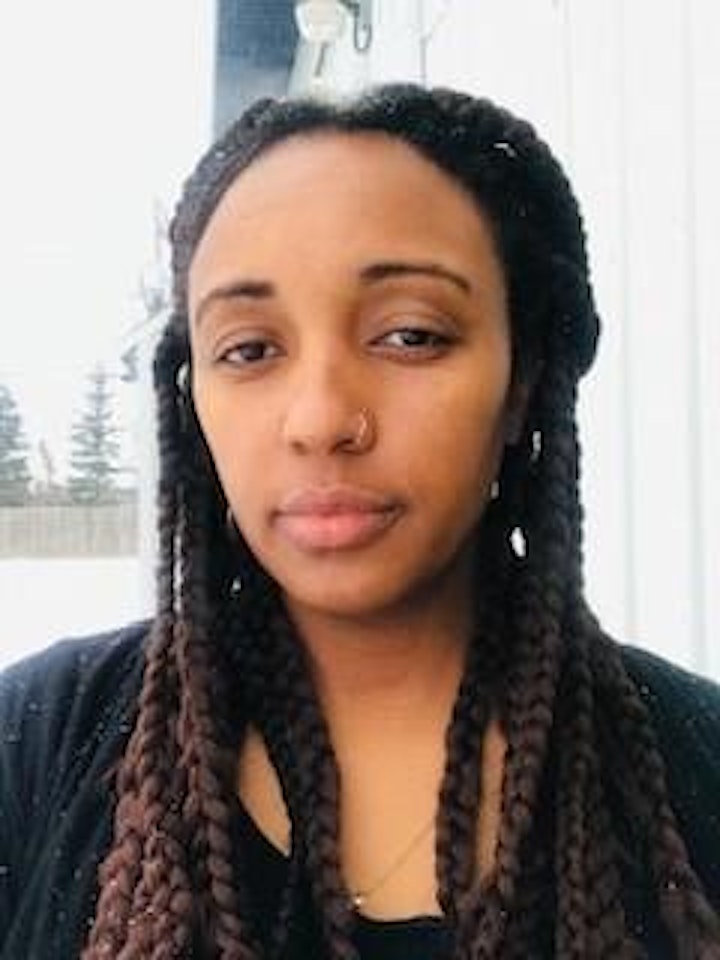 PANELIST
Upamanyu Dasgupta is originally from New Delhi, India. He immigrated to Canada in July of 2020. He is a first year Engineering student at the U of S and likes to write in his spare time.