Description
A FREE workshop session on the use of Foldscope paper microscopes in the classroom, led by their inventor, Manu Prakash from Stanford University. Teachers of all grades are welcome to attend the Foldscope session. Space is limited!
Foldscope Paper Microscope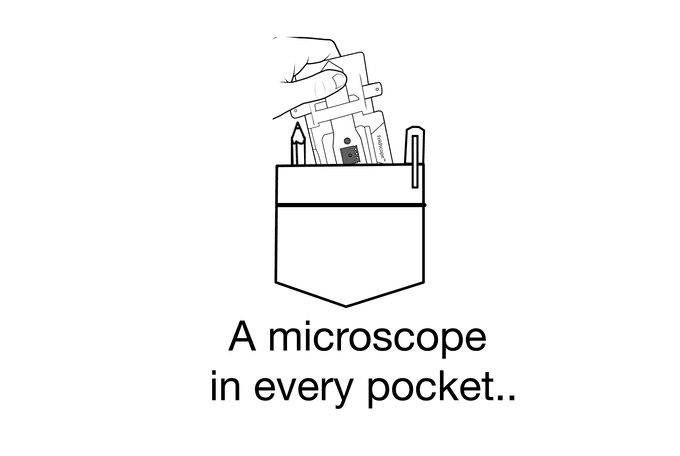 Foldscope is the ultra-affordable, paper microscope. Designed to be extremely portable, durable, and to give optical quality similar to conventional research microscopes (magnification of 140X and 2 micron resolution), Foldscope brings hands-on microscopy to new places!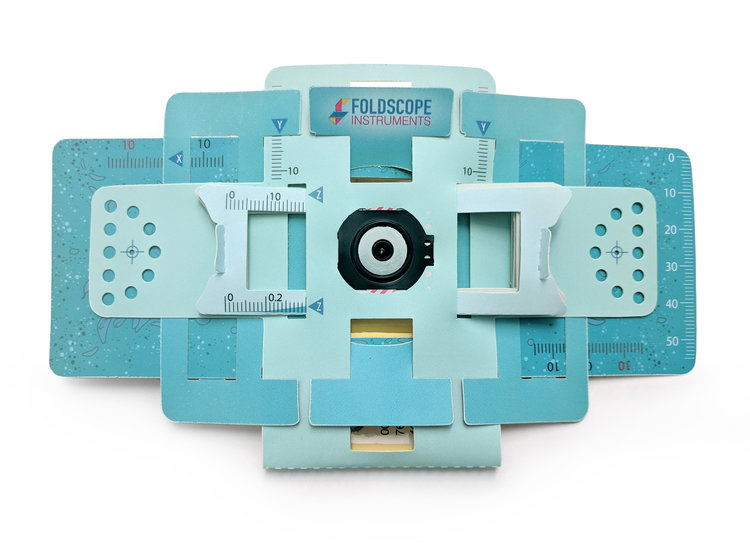 Foldscope was invented by Manu Prakash (speaking at SFU June 3, 2019) and Jim Cybulski while Jim was a PhD student in Manu's laboratory at Stanford University.
Their inspiration for the Foldscope originated from field visits around the world, where they continually encountered bulky, broken microscopes, or a lack of microscopes entirely. As traditional microscopes are often expensive or cumbersome, they realized the universal scale of this problem and the need for a low-cost, revolutionary solution.
Manu Prakash
Trained as a Physicist, Dr. Prakash is now an Associate Professor of Bioengineering and a member of the Graduate Program of Biophysics at Stanford University. He is the inventor of many "frugal" devices including the Foldscope, and is a Faculty Fellow of the Howard Hughes Medical Institute (HHMI) and a MacArthur Fellow.
See also:
Please note:
This free, one-hour workshop is a section of an all-day Teachers' Workshop hosted by the Canadian Association of Physicists. If you wish to register for the full-day workshop, please visit SFU's CAP Teachers Workshop page. Registration for the full-day workshop is not necessary to register for the foldscope workshop.

Parking at SFU
The closest parking lot to the workshop location is the East Parking Lot. Parking is $3.25/hour, or $13.00 for a full day.
Organizer of Teachers' Foldscope Workshop