Sales Have Ended
Registrations are closed
Join us: https://us02web.zoom.us/meeting/register/tZIoc-qqpzIiHtAY0o1C4k026qF4CI99JQQj
Sales Have Ended
Registrations are closed
Join us: https://us02web.zoom.us/meeting/register/tZIoc-qqpzIiHtAY0o1C4k026qF4CI99JQQj
Learn how a doodle on a napkin can spark creativity, improve memory, and add to your quality of life!
About this event
Sketchnoting for Visual Learners (and We Are ALL Visual Learners)
"Sketchnoting," or "visual notetaking," is increasingly being recognized as a legitimate form of notetaking that is surprisingly effective at improving retention of information. Teachers are using sketchnoting with students to encourage synthesizing information rather than trying to merely take dictation during a lesson. Business has seen a growth in the use of "visual facilitators," professional sketchnoters who make visual notes during a meeting or presentation to help participants see what has been discussed and to make connections between chunks of information. In this session, we will explore the brain science behind sketchnoting's effectiveness, discuss how to get started even if you think you cannot draw, and share resources for further exploration.
In this session, you will learn:
WHY you should start sketchnoting
WHAT is the science behind sketchnoting's effectiveness
HOW to overcome any feelings of "but I can't draw"
WHERE to find resources to help
WHO are some people to follow for instruction and inspiration
Website: prometheanworld.com/en-ca/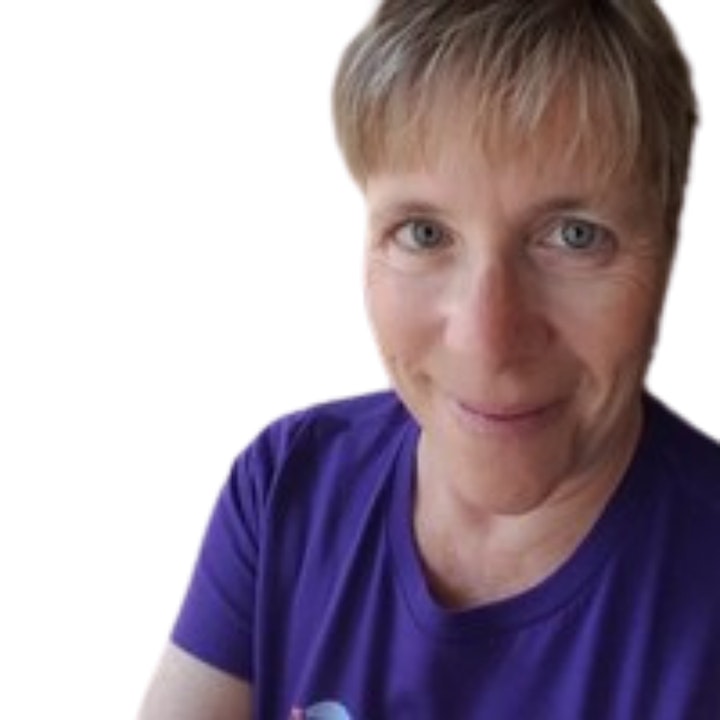 About Julie,
JULIE PORTER graduated from The College of William & Mary with a degree in Fine Arts, after switching to that major from pre-med. She has worked as a freelance editor and artist for 33 years, with drawing projects spanning hand-lettered menus for a luncheon honoring Prince Charles to detailed drawings of scat for Rocky Mountain National Park. She began sketchnoting as a way to stay engaged during sermons and meetings, discovering years later that there is a name for visual notes—sketchnoting.
Julie taught music, art, and theater in Denver, CO, and now enjoys working for Promethean as an education consultant. In addition to teaching teachers about technology in the classroom, Julie is delighted to be able to share the joys of sketchnoting for Promethean's online Professional Development sessions, as well as publishing a series of weekly sketchnotes called "Promethean Pro-Tips."
LinkedIn: linkedin.com/in/julie-porter-6a380970/
Organizer of Teachers helping Teachers: Sketchnoting for Visual Learners
Spotlight is both a physical and a virtual destination, bringing together a community of like-minded people to learn, work, and grow. An unparalleled, motivational event space, it provides a robust calendar of thought-provoking guest speakers, inspiring seminars, and educational workshops to help move you closer to achieving your personal goals.
Come share your experience with others. Together, we inspire each other through building a sense of community while moving ourselves closer to realizing our goals and ambitions.
Join the Spotlight Conversation 
https://www.facebook.com/groups/thespotlightconversation/
The purpose of the group is to keep the conversation going, providing access to Spotlight experts, event content, and a discussion forum. 
About Staples Canada
Staples Canada/Bureau en Gros was founded in 1991 and operates over 300 locations across all Canadian provinces. A constant source for small business and educational needs, Staples Canada has transformed into the Working and Learning company. Staples Canada is committed to being a dynamic, inspiring partner for all its customers, always adapting to ensure they have the resources and experience to help them work, learn, and grow. The two staples in the company's logo reflect the collaboration between Staples Canada customers and the 10,000 associates at the 300+ locations across Canada. Visit staples.ca for more information, or get social with @StaplesCanada on Facebook, Twitter, and Instagram.