Teachers Learning Code: HTML & CSS for Educators - Vancouver
Description
Why learn HTML & CSS?
HTML and CSS are the backbone of all websites, and knowledge of them is a necessity for things like web development, creating marketing emails, or even blogging! By learning HTML & CSS, we can share information with others, and become builders, not just consumers, of the web! We'll learn HTML & CSS basics by remixing websites and hacking pre-existing text, links, images, and videos together.

In this workshop, we'll explore a variety of digital literacy concepts and practices, while experiencing example HTML & CSS lessons that use a variety of webmaking tools. We'll also cover topics like assessment, lesson planning, and going "unplugged" - in addition to sharing some awesome (free!) resources to help you get started with using HTML & CSS in the classroom.



Who is this for?
Our Teachers Learning Code workshop has been designed for primary and middle school teachers with little to no coding experience to be able to teach coding fundamentals to their students.
Prerequisites:
None! This workshop is designed for absolute beginners!
What's Included: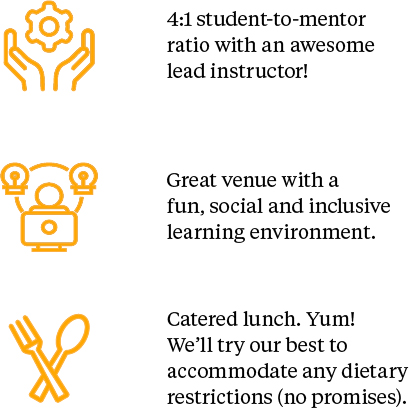 Requirements: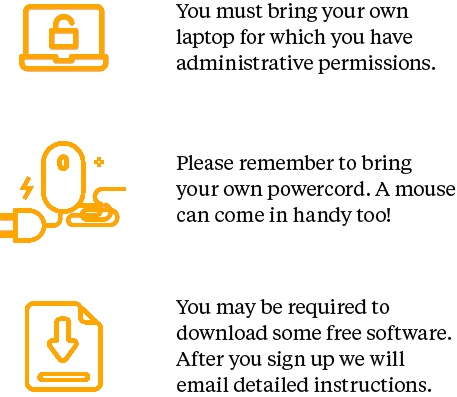 Note: If you do not have a laptop to use during the duration of the workshop, we have a limited quantity that we can loan out. The option to borrow a laptop will be included in your order form when registering.
Hey you!
Have you joined the Canada Learning Code mailing list? If not,
join here
.
Questions? Email us at info@canadalearningcode.ca
You can also find us here:







Hope to see you soon!
If for some reason you can't make it, check out our REFUND POLICY.