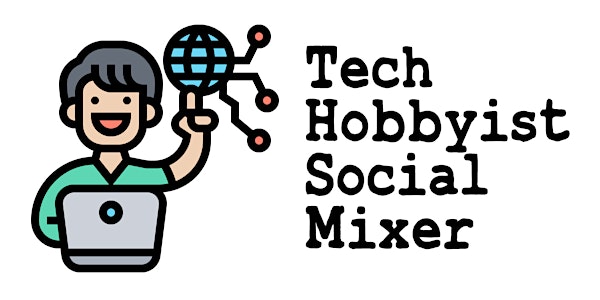 Tech Hobbyist Social Mixer
We will meet [virtually] and geek out on tech together online <3
About this event
Are you a tech hobbyist? Looking to meet others into the things you are?!? and maybe even meet a new best friend??? Then this meetup is for you!
Don't know if you are a tech hobbyist? Are you into any of the following things below? If so then don't delay! RSVP today!
👁️ Hacking
👁️ Photography
👁️ Drones
👁️ Arduino
👁️ 3D printing
👁️ Raspberry Pi
👁️ Regex
👁️ Command Line Shenanigan's
👁️ Virtual Reality
👁️ Gadgets and Gizmos a plenty?
👁️ Some other cool techy hobbyist pursuit I forgot to mention?