Description
TECH & HUSTLE: RUN YOUR BUSINESS ANYWHERE

(Presented by Weebly, Square, Gsuite, and GA Bitmaker)

About This Event
Get the advice and assistance you need to turn your passion into a paycheck.
General Assembly, Weebly, Square and G -Suite are teaming up to help individuals with a big idea bring it online to start selling and managing their eCommerce business. We could talk about our platform all day, but join us to hear from successful users in our open-ended panel event, and ask questions to those doing what they love.
Hear from some of the most successful eCommerce sellers in Toronto! Learn tricks, tips and best professional practices from professionals.
Agenda:
6:00 - 6:30 Check-in & Networking
6:30 - 7:00 Welcome + Intro of teams and panelists
7:00 - 8:00 Presentations
8:00 - 8:30 Q&A
About This Speakers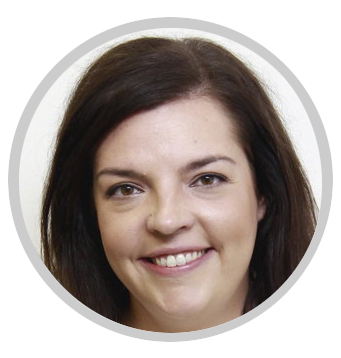 Camille McInnis, Business & Marketing (Square)
Camille manages local marketing and customer acquisition, and works closely with sellers to launch new products and features in Canada. She is passionate about empowering business owners - whether they're getting started or growing.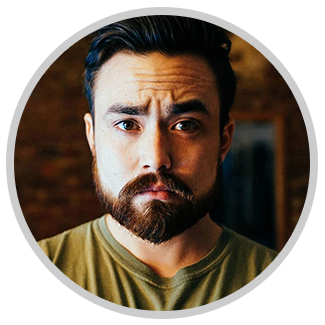 Derrick (Weebly)
Derrick is an experience designer by day, focused on solving Weebly's entrepreneurs' problems and reducing their pan points.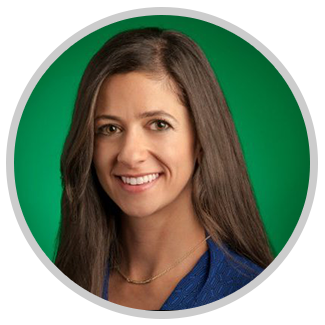 Carmen Antoun (Google Cloud)
For the last 3 years in Google Cloud Marketing, Carmen has been focused on helping small businesses discover easy to use tools that enable them to set up a professional online presence and run their businesses smoothly from anywhere.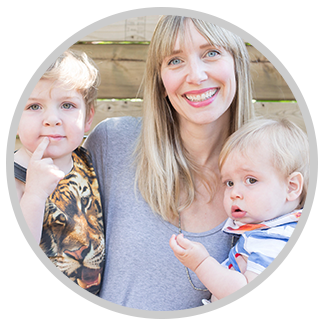 Susan McGregor (http://www.charlieandgus.com)
The story of Charlie & Gus began in 2014 when owner, Susan McGregor, felt let down by the lack of comfy and modern lounge wear for her two sons, August and Charles. Girls had pink options and boys had blue. With a love of fabric, sewing, and modern childrens clothing, Susan took matters into her own hands and created a collection of fun unisex clothing that is far from pink and blue. Based out of Canada, but with strong South African roots, Charlie & Gus has become well known for their edgy Animal Collection and bold Fun Collection. The Charlie & Gus team work out of a small studio in Toronto where each and every garment is designed, cut, and sewn with love by local seamstresses.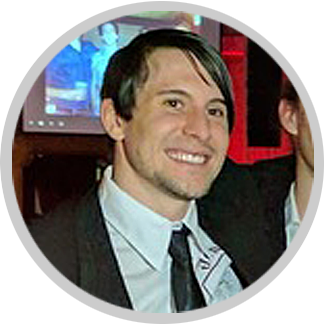 Nicholas Melka (Miel Mtl.)
I'm 24 years old and I founded, run and own my Canadian company Miel Mtl. We produce cool, unique, rare and exclusive varieties of raw and local honey, across Montreal and Quebec, all while bringing back millions of bees and working with incredible people, businesses, farms and communities along the way. Just this year our 20+ million honeybees will visit and pollinate over 10 billion local flowers, fruits and vegetables across 12 cities and neighborhoods here in Quebec!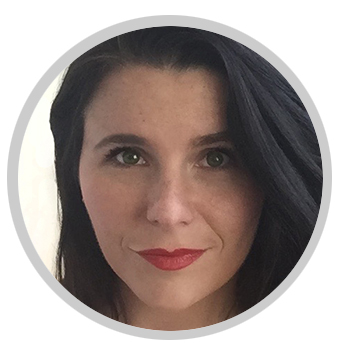 Jennifer Allison (The Art and Sole Academy)
The Art and Sole Academy is the first school in Canada to offer classes and workshops for those interested in learning the art of shoemaking and leather goods. The Academy was founded by Canadian designer and shoemaker Jennifer Allison in 2014 with the goal in mind to make shoemaking accessible to a general audience.

The Academy now attracts students from all over the globe. Whether you are looking for a new hobby, creative outlet or thinking of stepping into the industry we have a wide selection of workshops and services to suit all skill levels! For more information please visit: www.artandsoleacademy.com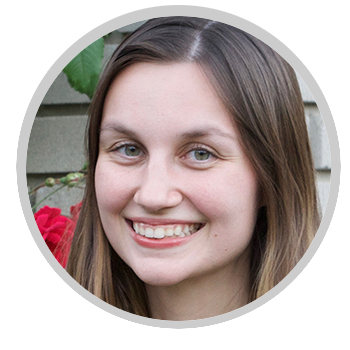 Alex Dunn (Novel Editions)

After graduating university and realizing there were no book subscription boxes that were based in Canada, Alex decided to combine her love of reading and her dream of starting her own business. Two months later, viola!, Novel Editions was born.
About Our Partners

GA Bitmaker
GA Bitmaker is a pioneer in education and career transformation, specializing in today's most in-demand skills. The leading source for training, staffing, and career transitions, we foster a flourishing community of professionals pursuing careers they love.

Square has everything you need to start, run, and grow your business. From payment processing to real-time sales tracking, Square makes it simple to manage your entire business from one place. Accept payments anywhere with Square's secure card readers, then get your money as fast as the next business day. Take care of inventory, digital receipts, sales reports, and more, all from Square's free point-of-sale app.
Weebly is a complete platform that allows anyone to start and grow an online business with curated website templates, powerful ecommerce and integrated marketing. More than 40 million entrepreneurs around the world use Weebly to grow their customer base, fuel sales and market their idea. Designed for any entrepreneur who wants to reach a global audience, Weebly gives everyone the freedom to create a high ­quality site and store that works brilliantly across any device.
G Suite makes working together a whole lot easier: Make the right first impression when you communicate with a custom Gmail address (you@yourdomain.com). Securely save, share, and access all your files in any format on Google Drive. Edit documents, sheets, and presentations simultaneously with others. Schedule meetings easily with integrated calendars. G Suite includes these and more business tools to provide you with all you need to do your best work, together in one package that works seamlessly from your computer, phone or tablet.


---
Spots are limited.
By registering for this event you agree to join to the Bitmaker community e-mail list.
We respect your inbox and you have full control over your subscription settings.
Accessibility Info:
Entrance is off King Street West, and has a short flight of stairs with railings on each side. Doors are not motorized/automatic.
The building has an elevator with a 34-inch wide doorway. The doorways to each floor are 35 inches wide.
Washrooms are available on each floor and are gendered. There are two narrow stalls in the women's washroom, and one stall and urinal in the each of the men's.
Our classroom tables on the third floor are readily moveable, whereas the table arrangement on the second floor is more fixed.
Please let us know how we can accommodate you within the confines of our space.