Network with tech entrepreneurs and tech talent!
About this event
Join us at Niagara's biggest tech networking event to catch up with tech entrepreneurs and talent to find out what's happening in Niagara's tech scene!
Do you love gaming? Founder of Falling Squirrel, Dave Evans, will take the stage at this Tech Mashup to talk about the making of his recently released audio-based combat and exploration game, The Vale: Shadow of the Crown.
The Vale: Shadow of the Crown delivers a truly accessible experience. Its specialized 3D audio provides an immersive game experience designed to be accessible for visually impaired gamers. Join us on October 5 to learn more!
See you there!
This event will be held via Remo. Please check your confirmation email for next steps to join us at this event!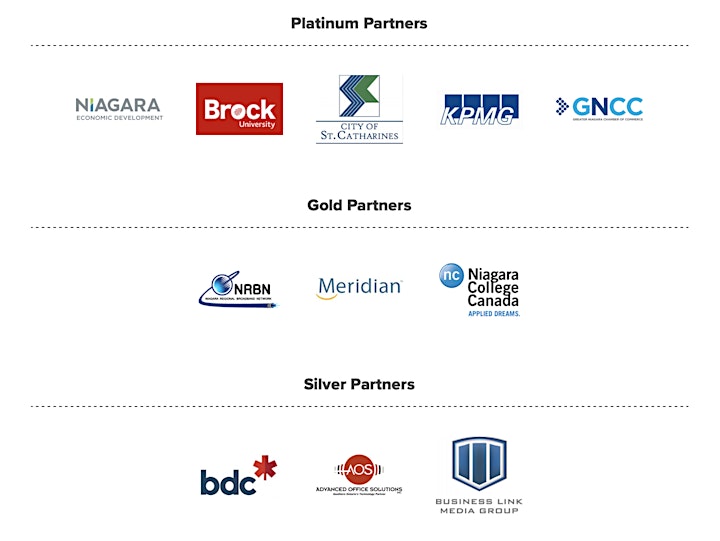 Innovate Niagara helps entrepreneurs in high-growth industries to start, grow and succeed. Founded on the principle of "innovation through collaboration", Innovate Niagara provides a single access point to match clients with services to suit their needs through a suite of in-house programs, resource partners and network of incubation facilities.