Tech Spark Kids Making Robots! (Whitby) 2:00pm - 4:00pm
Description
This a beginner level workshop for girls and boys ages 9-12.
Is your child interested in interactive technology, building and creating things? Well, this workshop will help your child do just that! Kids Making Robots will take your child on a fun and inspiring journey through the world of robotics. Kids will learn how to program the electronics around them and breathe life into their very own creation.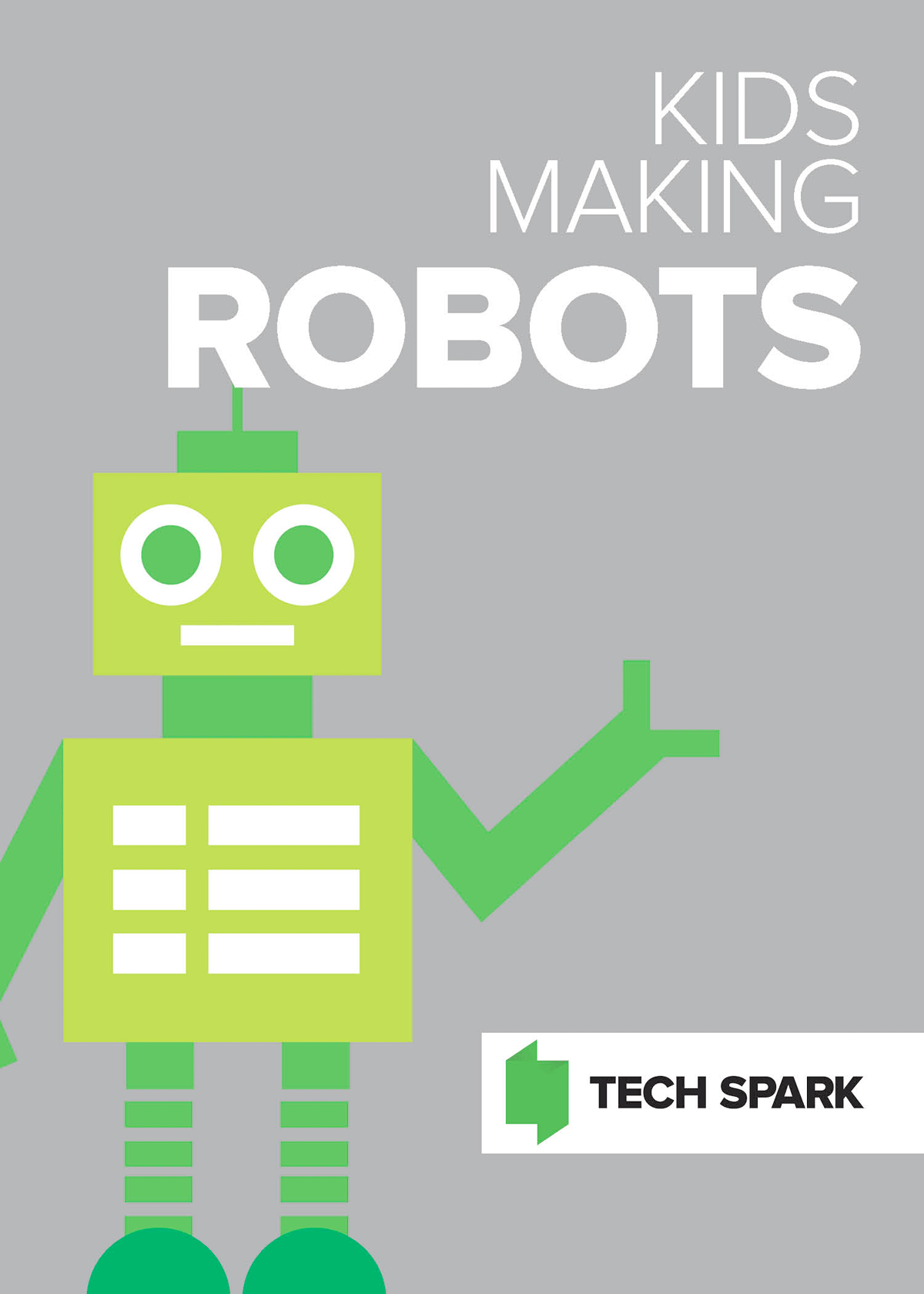 How we stand out

At Tech Spark, we focus on building the important skills children need to become the innovators and creators of the future. Our educators and volunteers reflect the diversity of students who attend our programs and we are extremely proud of that. Our 4:1 ratio means your child gets the attention they deserve and no one is ever left behind.

Are you in Durham Region? Join our other workshops this Fall!
Additional programs:
23rd September 2017 12:00pm - 2:00pm - Kids Making Code
30th September 2017 12:00pm - 2:00pm - Kids Making Apps