Description
As we enter the second quarter of 2019, we invite you to join us for PA day on Friday April 5th for a full day of technological fun. Our Tech workshops will expose your child to our most popular and sought-after programme Kids Writing Code. In this coding programme, using HTML/CSS, students will learn how to build a multi-page website or "hack" an existing design and make it their own.
Full day and half day options are available. Our beginner level workshops are perfect for girls and boys ages 7-12.
The address Bolton C. Falby P.S. | 80 Falby Court | Ajax, ON L1S 1N4 | Canada. We will be upstairs the Maker Space/Library All students are asked to carry their lunch.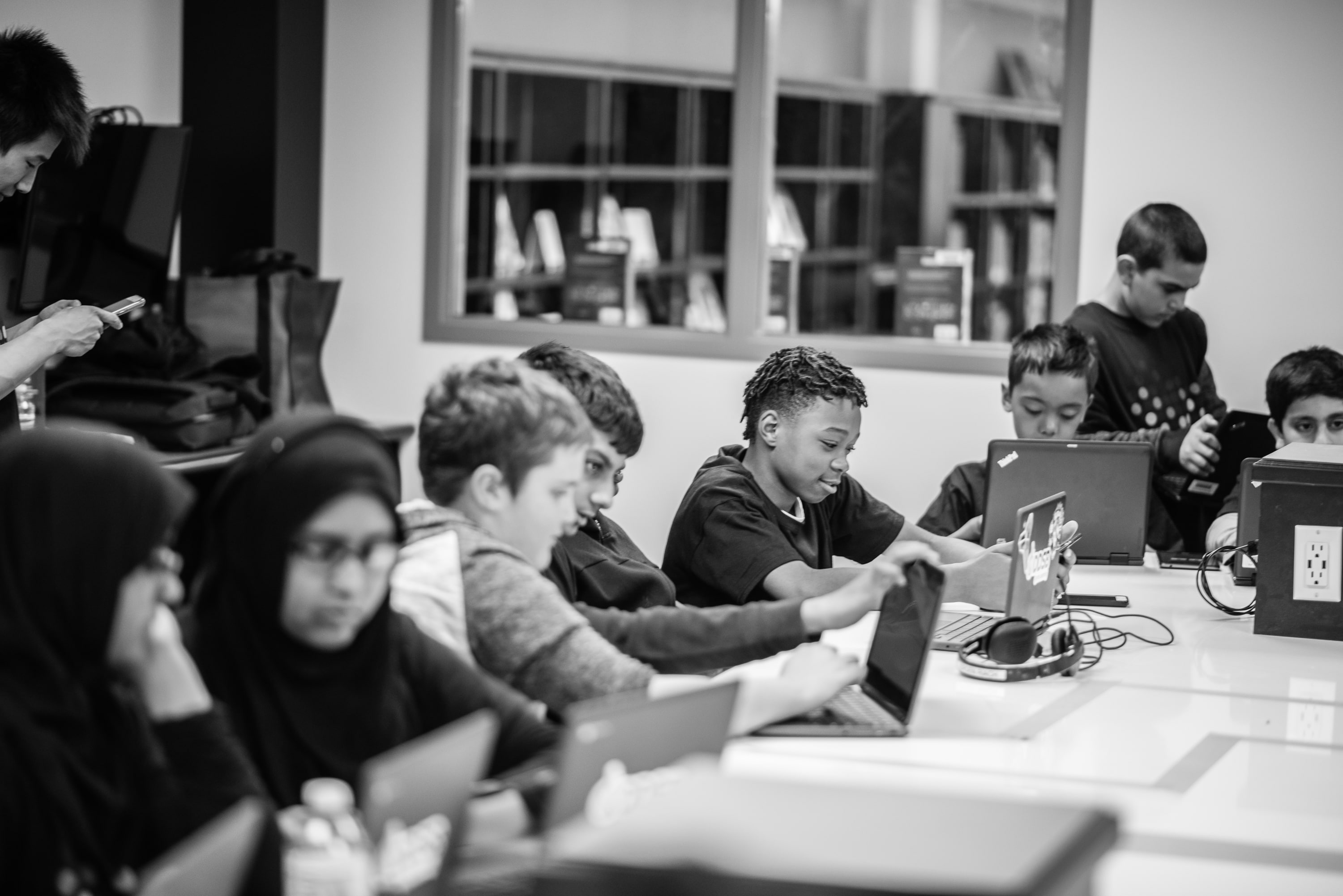 How we stand out

At Tech Spark, we focus on building the important soft and technical skills children need to be successful in the future. Our curriculum and lessons are designed to be culturally relevant and responsive, which means we understand how to engage our students through meaningful projects that are relevant to them. Our educators and technical mentors reflect the diversity of students who attend our programs, and we are extremely proud of that. Our 4:1 adult-to-student ratio means your child gets the attention they deserve and no one is ever left behind.
About Tech Spark

Tech Spark is Canada's first technology and design school committed to empowering girls and children of colour through innovative programming. We provide access to equitable and culturally relevant content, quality education and priceless mentorship With partners such as the Durham District School Board, Tech Spark has become a leader in creating diversity in technology through education.