TECH TALENT: Recruiting People with Different Abilities
Description
Hitting the Tech Talent Jackpot: Recruiting People with Different Abilities
Innovative tech companies and post-secondary institutions looking to hire great new talent are invited to supercharge their organizations, acquire a technical edge and gain a fresh perspective.
In partnership with the Windsor-Essex Regional Chamber of Commerce, we invite you to join Mr. Louie DiPalma, Vice-President of the Ontario Chamber of Commerce, on Wednesday, October 31st at the University of Windsor EPICentre for a novel presentation on the immeasurable value of hiring people with disabilities titled Hitting the Talent Jackpot: Recruiting People with Different Abilities.
Mr. DiPalma will also introduce the Discover Ability Network (DAN), a provincially funded and free online portal recently launched in Windsor that connects Ontario businesses directly to people with disabilities and includes resources and answers for employers looking to hire and retain employees with disabilities.
Mr. DiPalma will also introduce Kevin McShan - the DAN Ambassador for Windsor-Essex who led the We Are Able Project and who has been recognized for his work promoting equality and accessibility in our region.

Hitting the Tech Talent Jackpot is part of the Tech Week YQG 2018 celebrations and part of Wednesday's focus on Tech Talent.
"The DAN provides a tool that connects innovative companies with people who are natural problem solvers and innovators," says Yvonne Pilon, President and CEO of WEtech Alliance. "In addition to talent, companies are realizing the tremendous opportunity in making their services and products more inclusive and accessible."
The Discover Ability Network is supported by:
Business Council of Canada
BioTalent Canada
Canadian Manufacturers and Exports
Excellence in Manufacturing Consortium
Human Resources Professionals Association
Information and Communications Technology Council
Information Technology Association of Canada
Magnet
Ontario Chamber of Commerce
OTEC
Canadian Business SenseAbility
Toronto Financial Services Alliance
Government of Ontario
Windsor-Essex Regional Chamber of Commerce


Speaker: Louie DiPalma, Vice President, SME Programs & Global Growth Fund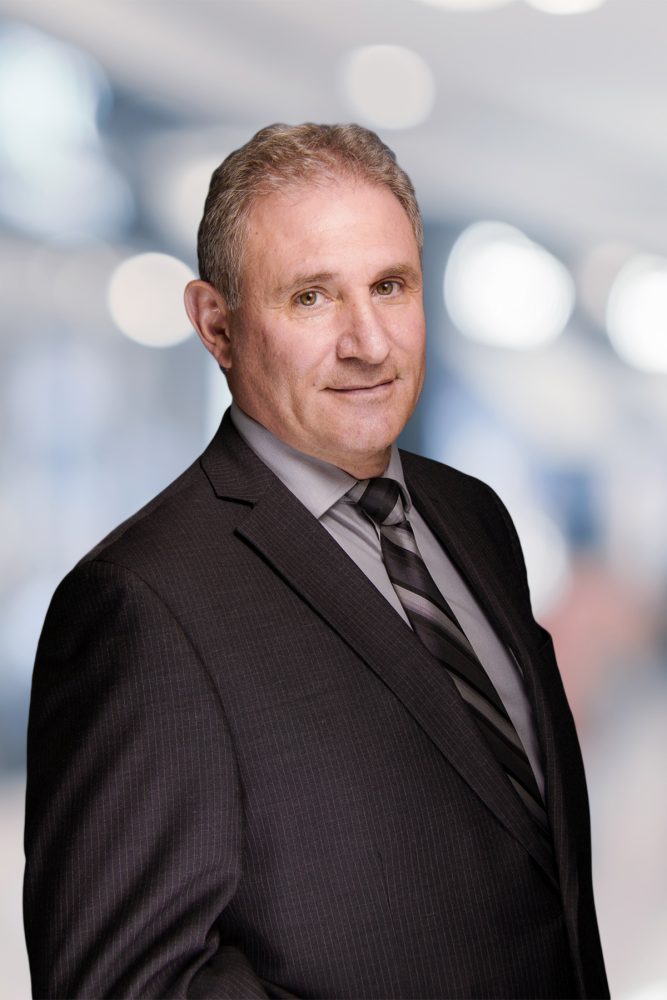 Louie DiPalma is the Vice President, SME Programs at the Ontario Chamber of Commerce responsible for developing and implementing initiatives that are designed to strengthen the business climate in Ontario. During his career with the Government of Ontario, Louie held senior management positions in policy, planning and operations with the Ministry of the Solicitor General and Correctional Services, Ministry of Tourism and Recreation and Ministry of Health Promotion. As a longtime advocate for the inclusion of persons with disabilities in the workforce, Louie is passionate about promoting the business case for hiring persons with disabilities.

DAN Ambassador for Windsor-Essex: Kevin McShan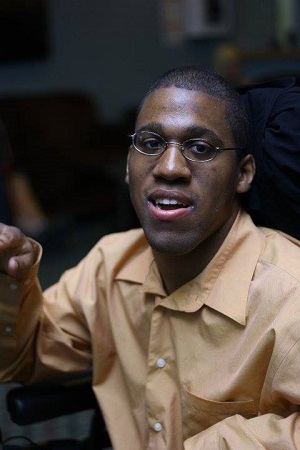 Kevin McShan is the regional Ambassador for the Discover Ability Network (DAN), working with the Ontario Chamber of Commerce (OCC) to promote the employment of individuals with disabilities. Kevin was instrumental in the success of the We Are Able project which successfully led to the hiring of 28 individuals with disabilities. For his work in advancing equality and accessibility, Kevin was awarded with the Queen Jubilee Medal, the Influential Advocate Award from ALSO and a Community Excellence Award from Community Living.

This event is a part of Tech Week YQG. Follow along at #TechWeekYQG