A webinar by Bridge mentor and all around Tech for Good guru, Yonah Welker. Join here: https://us02web.zoom.us/j/83939625836
About this event
About Yonah:
"My mission is to co-create ventures, technologies and moonshots which reimagine ability, education, wellbeing, diversity and human potential. I explore, co-create, connect and influence.
I started my path in 2005 when I launched a hardware tech think-tank. Over my journey, I founded / worked on tech companies and labs, paired technology and art, helped to facilitate tech ecosystems through North America to APAC, EMEA (Middle East, Africa, Europe) and emerging communities, screened over 2k ventures on behalf of my projects and ecosystems like MIT, Singularity University, 500 Startups, Techstars, contributed projects in ethics (data, AI, tech, inclusion), deeptech (ex. Conception X), impact and sustainability."
Why Tech With Purpose?
"It's driven by my personality journey when I tried to turn my health limitations into various ideas on the intersections of technology, wellbeing, learning, ecosystems and impact. Now I'm trying to connect the dots between teams, talent and ecosystems with the same mission."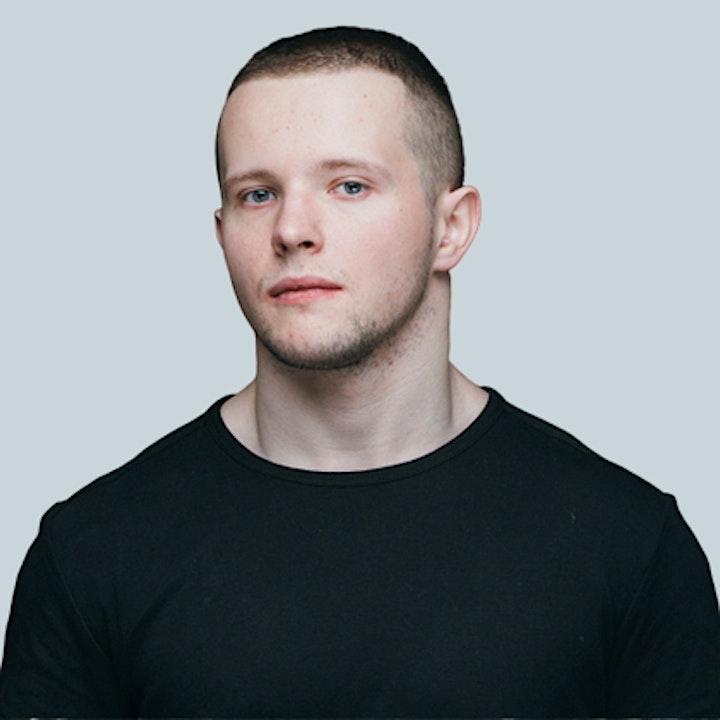 Organizer of Tech with Purpose Speaker Series: Yonah Welker
Bridge for Billions is a digital ecosystem of entrepreneurship and innovation programs. Providing the right tools & guidance to early-stage entrepreneurs to develop their companies through a learn-by-doing methodology. 
In the past 5 years, we have supported over 2400 entrepreneurs globally and partnered with +100 ecosystem partners such as Ashoka, UNIDO, Visa, Coca-Cola, BMW, etc. Different corporations, foundations, or economic development agencies to democratize access to entrepreneurship.