About this Event
Tech+Art is an inclusive event for creative coders, makers and creators of all kinds!
We're exploring the new frontiers of creativity, humanity & machine intelligence.
Tech+Art is an event that seeks to empower those who look at our world through a different lens. Those curious few who ask themselves: 'what if?'
Our events are casual, friendly & inclusive!
We're looking for diverse individuals who aren't afraid to try something new and who are looking to share and learn with a wide community of diverse "makers" (artists, coders, technologist). Together we can create amazing things!
Join us for:
6:30-7 PM: Networking, finger foods & drinks
7-8:00 PM: Guest Speaker presentation & Q+A
8-9:00 PM: More chatting & sharing of ideas!
Our guest speaker: Connor Bell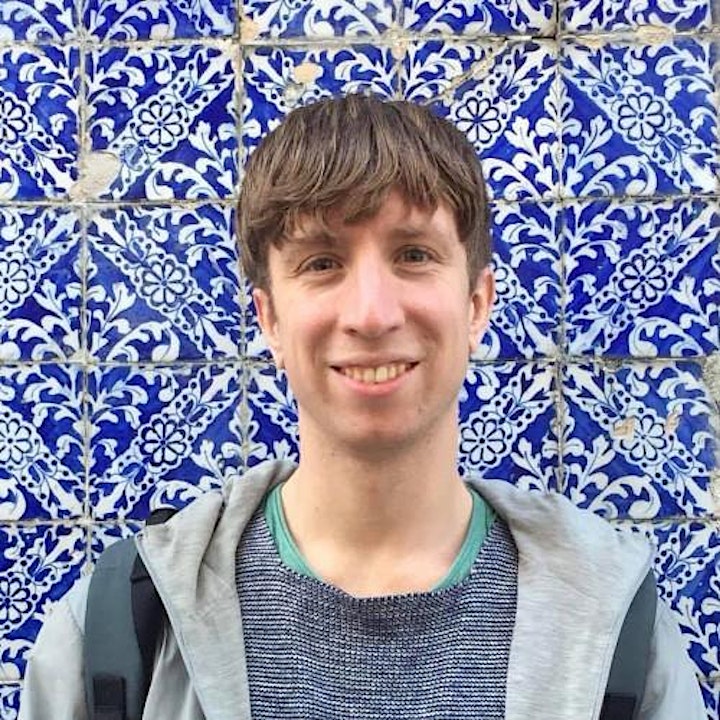 Connor Bell is a Nova Scotia raised, Montreal based artist.
He develops surreal interactive experiences influenced by nature, math, and organic forms.
With a background in computer science, Connor gravitates towards real time computer graphics algorithms which manifest in several contexts such as animation, installation, performance, VR/AR and more.
To learn more, visit his site: http://connorbell.ca/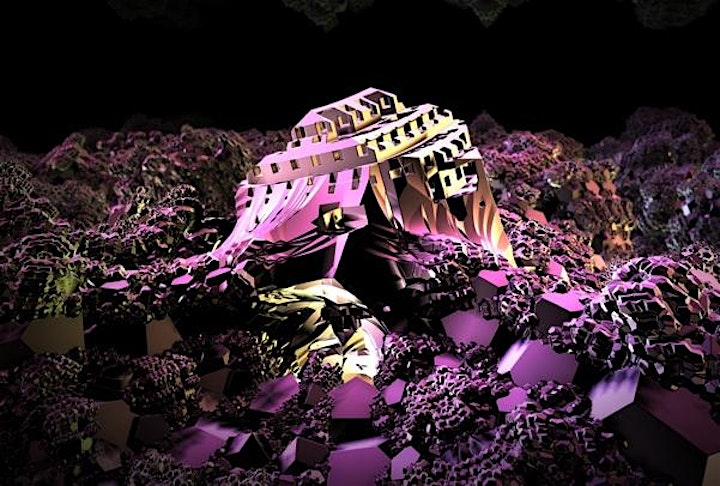 Sponsors
Thank you to our generous sponsors who helped make this event possible!