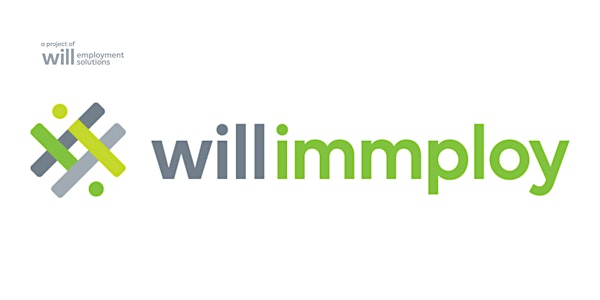 TechConnect Participant Prep Session
Get prepared for Tech Connect in this quick 30 minute session on networking with Canadian employers!
About this event
TechAlliance of Southwestern Ontario and WILL Immploy, a project of WILL Employment Solutions, create the perfect networking opportunity for relationship-building between internationally trained professionals in the tech sector and some of our region's most innovative businesses. 
Tech Connect provides the opportunity to  foster meaningful connections for the prosperity of the region's innovation economy, bridging growing ventures with tech talent from across the globe.
Leap at the chance to uncover and cultivate new possibilities where you just might be the perfect fit for their company.  Access regional tech and innovation leaders, make purposeful connections and empower the future. 
Join us for a 30 minute session for some quick tips and tricks on how to network effectively so you can be prepared for the TechConnect event!