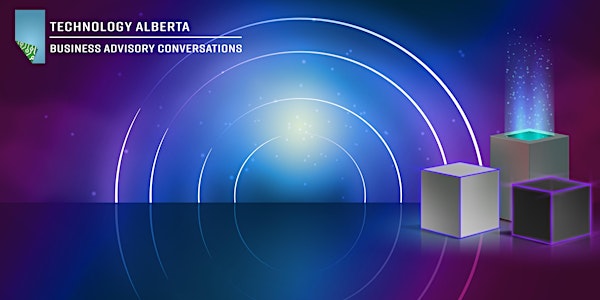 Technology Alberta Jobs Programs - Employer Info Session
Office Hours for potential and participating companies and organizations in Technology Alberta Jobs Programs.
About this event
Technology Alberta is pleased to present the Business Advisory Sessions for participating companies.
This session is for companies, organizations, and entrepreneurs. If you are a student or participating job seeker please attend "Jobs Program Onboarding."
Subscribe to the Technology Alberta newsletter.
Follow us on LinkedIn.