Event Information
Location
MaRS Discovery District
101 College Street
MaRS Commons, Suite 230, 2nd Floor, Large Room #1
Toronto, Ontario M5G1L7
Canada
Description
Four weeks of hell, but it's worth it. Join us for the Spring 2016 Info Session for Techstars Startup Next Toronto. Meet with alumni, learn about the program and network with the team leading the program.
Startup Next prepares startups for accelerators and seed investment by providing high quality mentorship and leveraging a global network of investors, mentors and founders.
The program is designed in such a way that founders are able to continue building their product, since it's a part-time program that consists of three-hour weekly sessions for six weeks. The program is free of charge and no equity is taken.
Even though Startup Next is part of Techstars, it's not exclusively preparing startups for Techstars accelerator programs. Over time we have built a strong network of accelerators and investors worldwide and work closely with them to refer our accelerator/investor-ready alumni.
Startup Next has helped more than 50 startups get into top accelerators and raise more than $40 million dollars in funding. See our success stories and case studies.
To learn more about the application and apply, please visit: http://www.up.co/communities/canada/toronto/startup-next/8655
---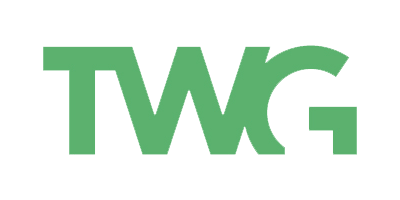 TWG is a world-class team of 75 software engineers, product designers and product managers located in downtown Toronto. Keeping our values of problem solving, reliability, craftsmanship and collaboration close to heart, our mission is to build software applications for the world's most innovative companies.
Founded in 2002, TWG's roots are in software development, but as the web evolved, so did we. We believe that software is the most powerful tool we have to create impact for our clients, and our toolkit blends Lean and Agile methodologies with human-centered design philosophies to generate real, measurable results.
Date and time
Location
MaRS Discovery District
101 College Street
MaRS Commons, Suite 230, 2nd Floor, Large Room #1
Toronto, Ontario M5G1L7
Canada
Organizer of Techstars Startup Next Toronto Info Session – Spring 2016
MaRS Discovery District (@MaRSDD) is North America's largest urban innovation hub. A registered non-profit, MaRS supports high-growth startups and scale-ups tackling key issues in the health, cleantech, fintech and other sectors. In addition, MaRS convenes all members of the tech ecosystem to drive breakthrough discoveries, grow the economy and make an impact by solving real problems for real people — in Canada and around the world.