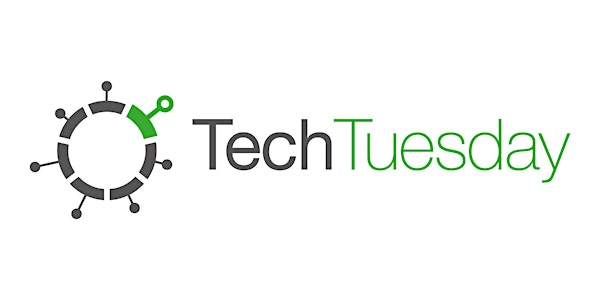 TechTuesday October 2022
TechTuesday October 2022
When and where
Location
Marshes Golf Course Clubhouse 320 Terry Fox Drive Kanata, ON Canada
About this event
L-SPARK – Enabling Evermore Breadth in our Local Tech Ecosystem
While a certain Pandemic disrupted the regular flow of business for many in our community, the team at L-SPARK has continued to drive forward. At an increasing pace in fact.
This month they will select the cohort for LSA-9, the ninth consecutive Accelerator focused on elevating a group of enterprise SaaS start-ups to the investable level. In parallel, the corporate Accelerator program with partner BlackBerry/QNX is helping companies develop solutions for connected vehicles as part of the BlackBerry IVY (Intelligent Vehicle Data Platform) ecosystem.
Similar partnerships with both TELUS and Calian have created MedTech Accelerators that are supporting start-ups developing innovative connected medical services and devices. Compass North is an Accelerator dedicated to women entrepreneurs who are leading and building a tech-based company with primary operations in eastern Ontario.
Not to mention the seventh national SaaS North conference, which is just around the corner now on November 16-17. It is time we all had a full update, and Leo Lax, Executive Managing Director at L-SPARK, will be pleased to provide one as the guest speaker at our October TechTuesday. We hope you can join us to learn more...
Agenda:
Pre-presentation networking, 5:00 – 6:00
Main presentation, 6:00 – 7:00
Post-presentation discussion, 7:00 – 8:00
Note, if you plan to attend, please register before October 4th. If you wish to register more than one person, please ensure you register each one individually. Thank you once again.