Sales Have Ended
Registrations are closed
Thanks for registering! Join the conversation using #teCKnightONT
Sales Have Ended
Registrations are closed
Thanks for registering! Join the conversation using #teCKnightONT
Description
TeCK Talk: TMT Predictions 2019 (Chatham-Kent)
*Note: For the Windsor version of this event, please click HERE.

Special Guest Speaker, Duncan Stewart, Director of TMT Research for Deloitte Canada, will present TMT 2019 Predictions game-changers for your business.
About Deloitte Technology, Media & Telecommunications:
To ensure sustained business growth, it is critical that organizations address the increasing disruption posed by emerging technologies. Deloitte's Technology, Media & Telecommunications (TMT) industry practice brings together thought leaders and trusted specialists to shape many of the world's most recognized brands in these fields. Through its work, the TMT team aids clients in creating competitive advantage and helps them succeed in an increasingly digital world.
Deloitte Global's annual TMT predictions serve as guideposts for future business strategy by providing a 1-5 year outlook on key trends in the global technology, media, and telecommunication industry sectors. The trends help identify key challenges and areas of focus for the world's TMT brands as they navigate the impact of new technologies shaping the future of industry.
Why Attend TMT Predictions?
Whether you are self employed or working for an organization, your work consistently interacts with technology, media and telecommunications. The technology environment is crucial to your business. From mobile to retail, Deloitte's TMT Predictions prepare you with the trends for the next 12 months. The essences of hundreds of conversations with industry leaders and tens of thousands of consumer interviews across the globe are presented to you at this lunch meeting.
Who Should Attend TMT Predictions?
Are you working in the technology, the media and/or the telecommunications industry? Does your work interact with these areas? Do you have an interest in the core trends of these industries? A wide range of topics will be covered during the presentation.
Agenda
11:30am - Registration and Networking
11:45pm - Buffet Lunch
12:25pm - Opening Remarks
12:30pm - Presentation with Guest Speaker Duncan Stewart
1:15pm - Q & A and Closing Remarks
Speakers/Panelists
Duncan Stewart
Director of Research, Deloitte Canada
Technology, Media and Entertainment, & Telecommunications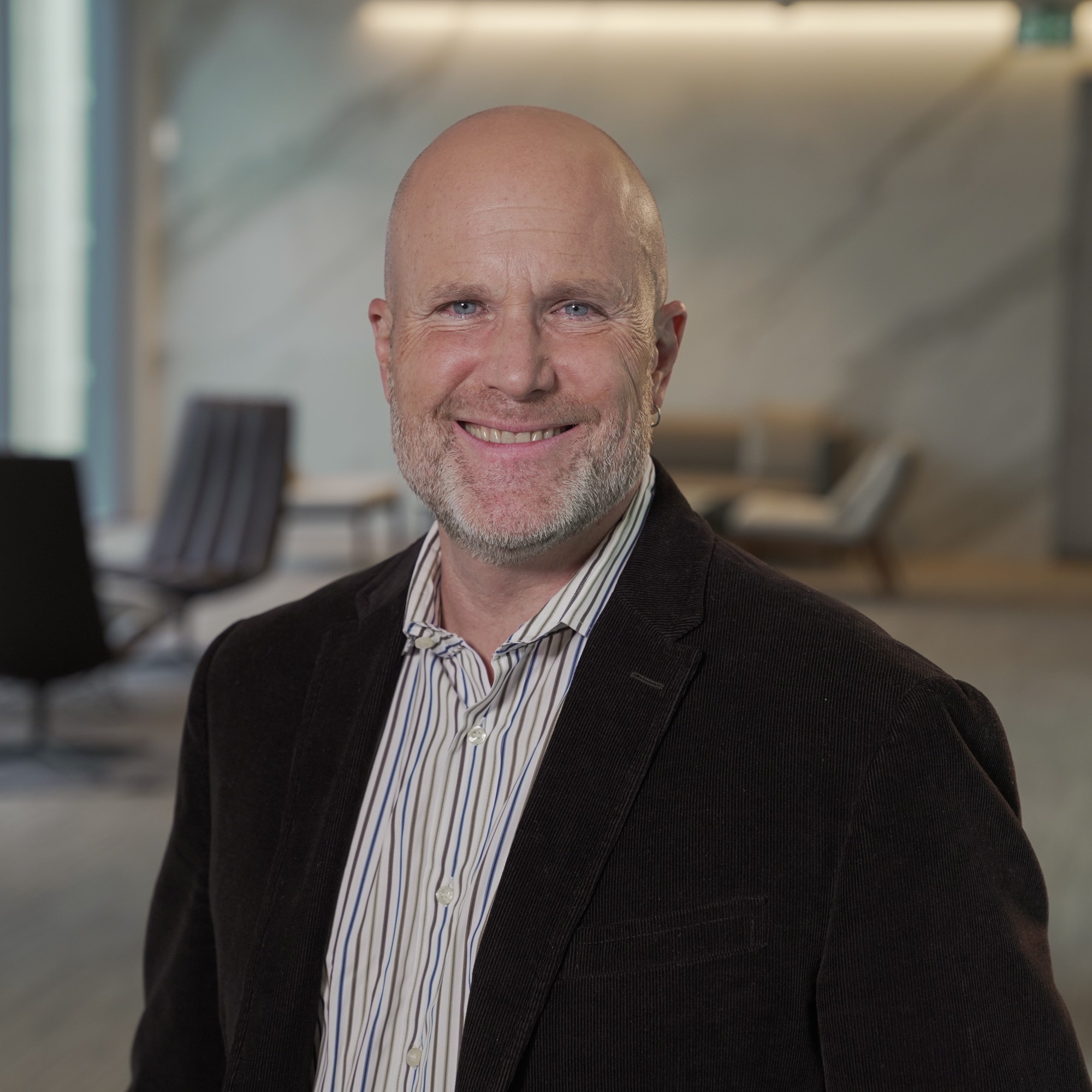 Duncan is the Director of TMT Research for Deloitte Canada, and is a globally recognized expert on the forecasting of consumer and enterprise technology, media and entertainment & telecommunications trends. He presents regularly at conferences and to companies on marketing, consumer trends, and the longer term TMT outlook. He also works with individual clients (across all industries) in assessing the impact of technological, demographic, and regulatory changes on their business strategies.
He is a member of Deloitte's national TMT executive team, and has been co-author of Deloitte Global Research's annual Predictions report on trends in TMT since 2008.
Duncan has 30 years of experience in the TMT industry. As an analyst and portfolio manager, he provided research or made investments in the entire Canadian technology and telecommunications sector, and won the Canadian Technology Fund Manager of the Year award in its inaugural year. In his time as an investor he deployed a cumulative $2 billion of capital into global TMT markets, in public and private companies.
Duncan has a high profile media presence and is frequently interviewed on technology, media and telecommunications issues. In the past, he was a technology columnist for both national newspapers and radio networks.
He is a CFA® charterholder and also holds a B.A. in Political Science from the University of British Columbia.
Join the conversation using #DeloittePredicts!