North York Community House has partnered with TEDxToronto to bring you live-viewing access to their talk on Saturday, October 26, 2019.
About this event
Join us for an afternoon of ideas and inspiration!
We will be live-STREAMING talks and performances from TEDxToronto 2019 from 1:00pm to 5:00 pm on Saturday, October 26, 2019 at North York Community House!
Registration begins at 12:30 pm.
*PLEASE NOTE: This is a VIEWING event. Talks will be streamed on a large TV.
Come by our new location, get a bite to eat, listen to amazing speakers, talk to your neighbours, and be inspired!
Please see the list of speakers here: TEDx Toronto
We will have light refreshments at the event.
Schedule
1:00 pm – 2:00 pm: Session - Performance by Futura, Talks by Gulshan Alibhai, Mark Cohon, Esie Mensah
2:00 pm – 2:45 pm: Break
2:45 pm – 3:30 pm: Session – Performance by She's All That, Talks by Andrew Reeves, Michelle Xuereb
3:30 pm – 4:00 pm: Break
4:00 pm – 5:00 pm: Session – Performance by DATU, Talks by Sage Paul, Joseph Palermo, Shireen Ahmed
Photographs/Video
This event will be photographed. By entering the event you are giving consent for North York Community House and TedxToronto to take and share photographs /videos for documentation, marketing, social sharing, and promotion.
Directions & Parking:
We are located at the southeast corner of Flemington Road at Ranee. Paid visitor parking is available in the building underground parking lot and is accessible from Flemington Road.
If you're on the TTC please take the subway to Yorkdale station and take the south exit (Ranee).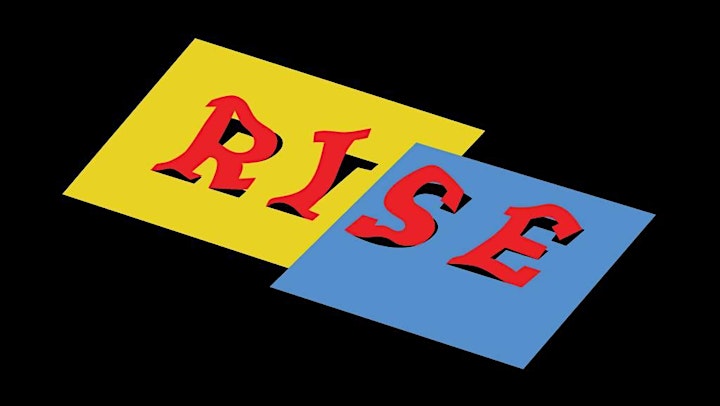 Organizer of TedxToronto - Live Streaming at North York Community House