About this Event
TEDxYouth@WonderlandRd will bring the big thinkers and innovators of London, Ontario together to share ideas worth spreading. Our diverse set of young and experienced speakers will share how their philanthropic, innovative, and entrepreneurial ventures have impacted the greater world.
Our Speakers: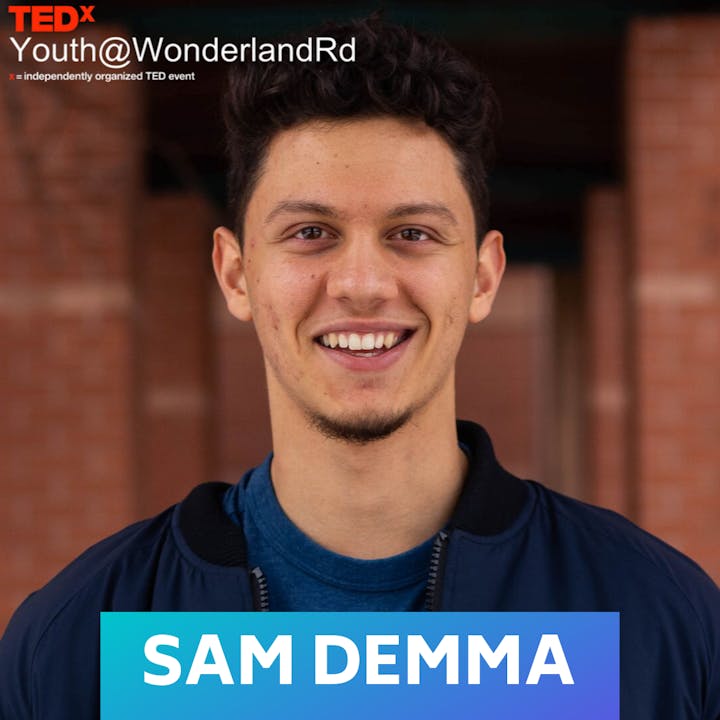 Sam Demma is a recipient of the Top 35 under 35 global change maker award the co-founder of the social enterprise PickWaste, and a 20-year-old youth speaker. He's been recognized on national news, worked with brands such as A&W, spoken alongside Craig Kielburger and shared his message with students all across Canada. When Sam started university he realized that too many people were isolated and alone, so he created a challenge on campus to bring students closer together. For more information, www.samdemma.com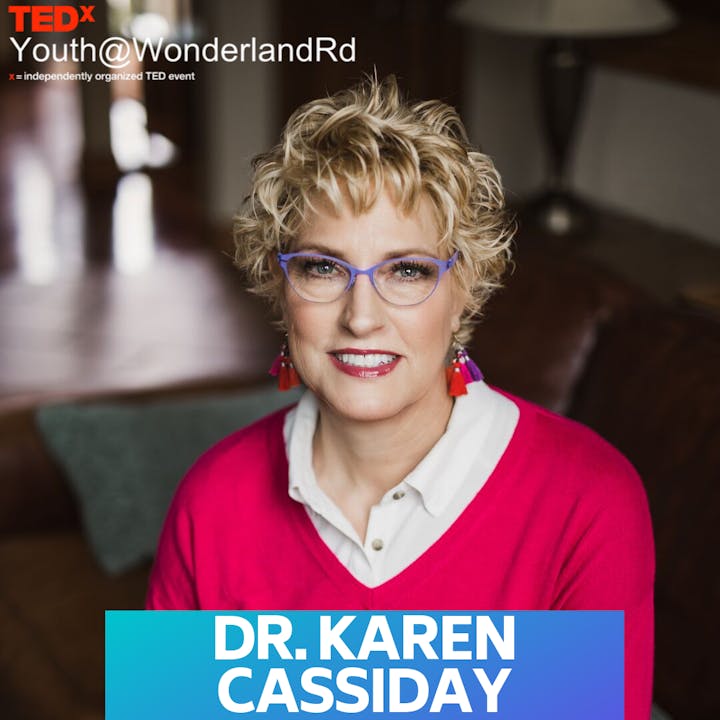 With her Talk "Imperfect Fear: Why Parenting Doesn't Need a Handbook", Karen will break down our fears of uncertainty with the unique analytical lens she has to offer. She has cultivated her message from personal experience as a Mother and professional experience as a clinical psychologist.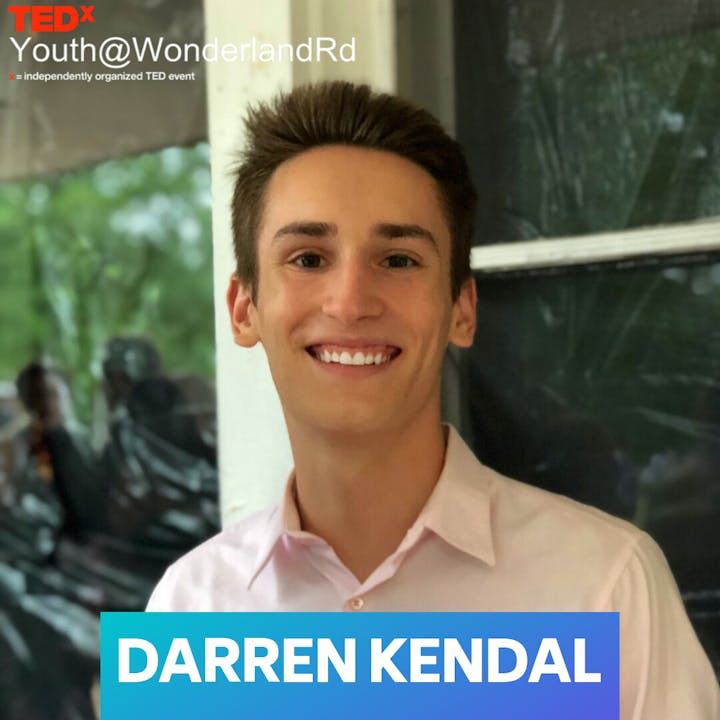 Darren Kendal believes you deserve an ultimately empowering mindset. As a survivor of child abuse, mental illness, and a rare bone infection, Darren understands that your life does not have to be defined by your circumstances. Darren has leveraged his adversity to take back control of his life and is inspired to help others do the same.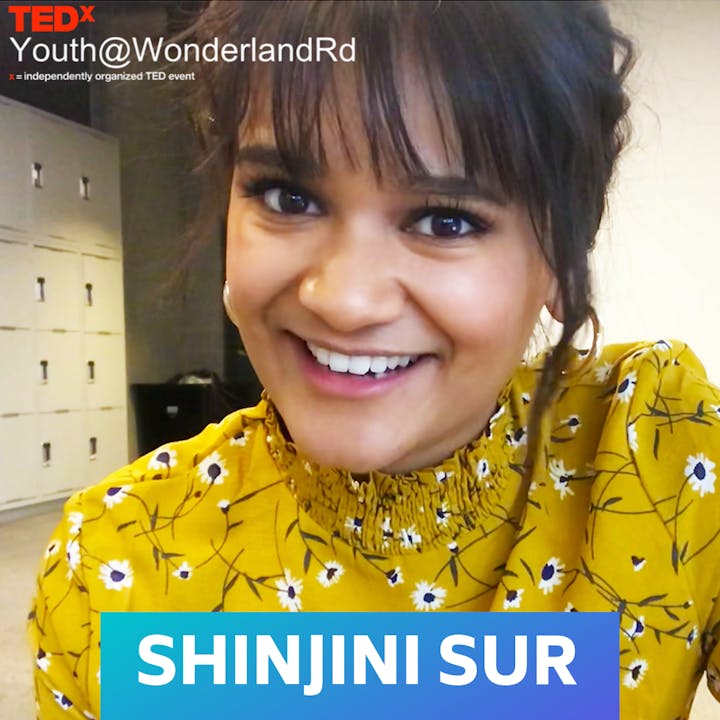 Shinjini Sur is an insanely energetic brand marketer turned learning designer & artist who is obsessed with self mastery. Her undeniable youthful charm is her superpower in getting you out of your comfort zone and challenging your limiting beliefs.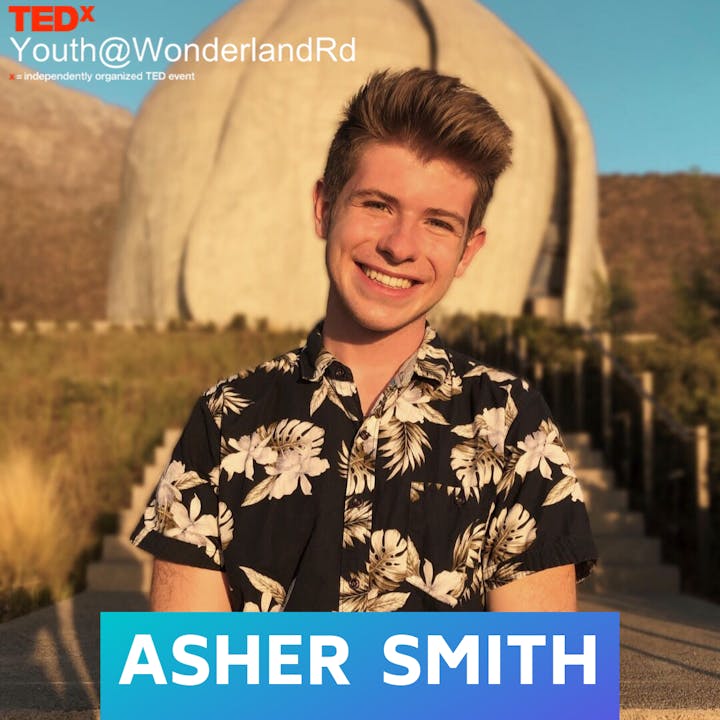 At 17 years old, Asher Smith moved to South America, embarking on a year of volunteering and service. His travels led him to become involved in social action projects focused on education for children and youth in rural Ecuador, and volunteering in a Canadian-designed architectural wonder, a 'temple of light', open to all the peoples of the world and nestled in the foothills of the Chilean Andes. He also witnessed how physical elements of a masterful design and sublime form can stir up emotional and intellectual inspiration, and unite people of all walks of life.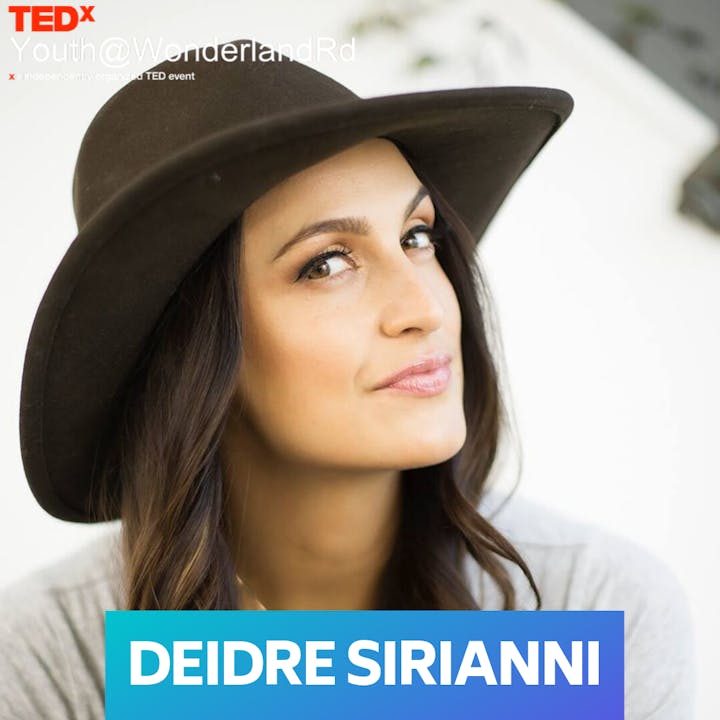 Deidre Sirianni is an activator for truth and human awakening who discovered that the root of all suffering comes from one thing. This one thing is the very core that held her back for most of her life from seeing things as they are and from living from a place of freedom, self expression, and infinite possibilities. This is the foundational piece of dissolving illusions and turning your light on.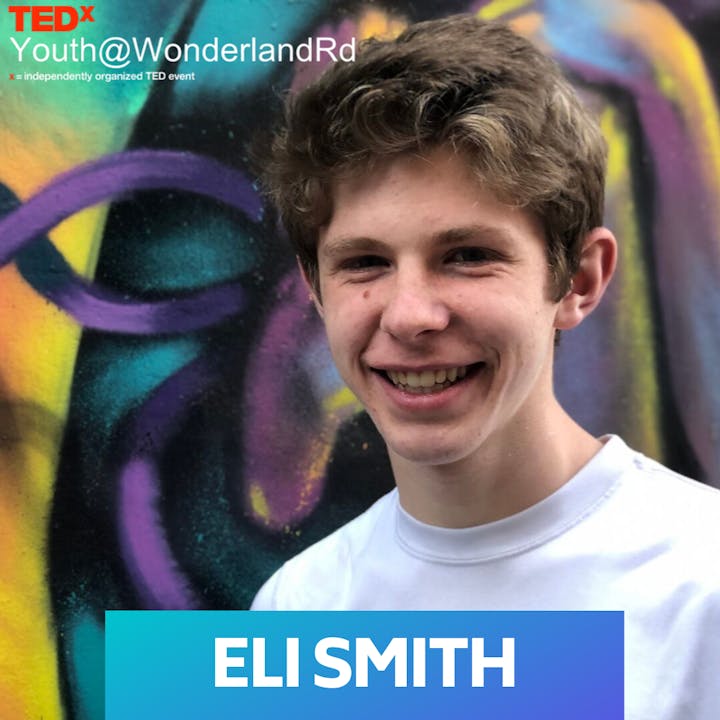 Since a young age, Eli has appeared before audiences as a speaker, MC, magician, valedictorian, musical lead role, and as the main character in an award winning TiFF film. Eli enjoys performing with his band, playing sports, and above all leading his junior youth group. By taking on the role of a youth guide, Eli is learning how to build spaces that can harness the powers of younger youth to be of service in the community.
Thank you to our sponsors Cornerstone Architecture & Fanshawe College!