Teens Learning Code: Ecobee Field Trip - Introduction to Electronics - Toro...
Description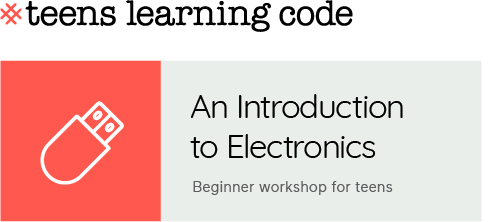 ---
Ever wonder what lies beneath your smartphone? Learn firsthand how your favorite electronic products are built with this hands-on, collaborative workshop!
With a strong focus on user experience, participants will learn about the basics of hardware and circuitry, collaborate to build their own projects, and craft their user experiences. Projects can range from wearables to digital art—the possibilities are endless— that combine both aesthetics and functionality.
Teen learners will also get a chance to tour the ecobee space, meet and hear from employees working on social impact and UI design.
Who is this for?
Our Teens Learning Code workshops and events offer female-identified, trans, and non-binary youth ages 13-17 opportunities to take action on ideas that will shape our future while leveraging the power of technology. Our learning experiences are much more than learning how to code. Our experiences empower teens to learn problem solving skills, how to turn ideas into reality, exposure to what a future in technology could look like, and much more.
Prerequisites:
None! This workshop is designed for absolute beginners!
What's Included: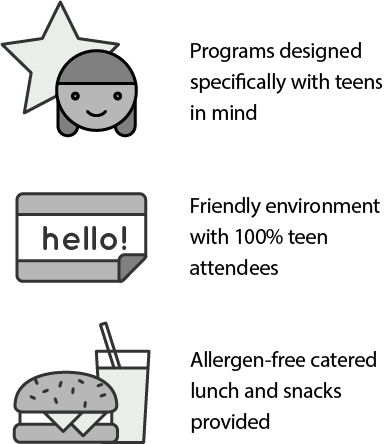 Requirements: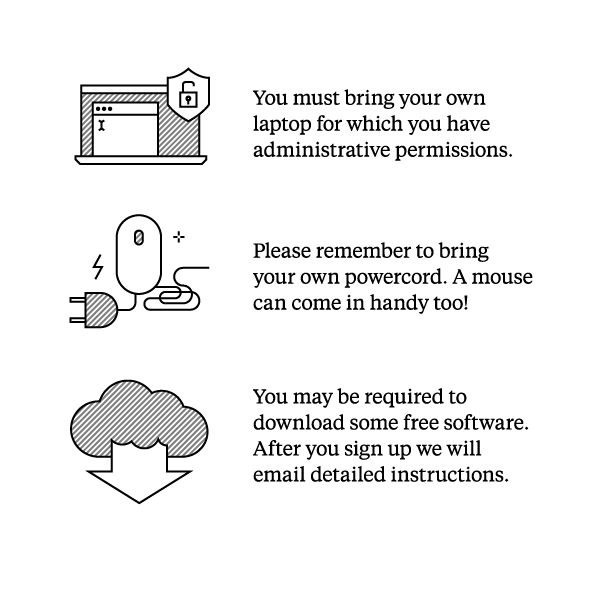 Hey you!
Have you joined the Canada Learning Code mailing list? If not,
join here
.
Questions? Email us at
info@canadalearningcode.ca
You can also find us here:









Hope to see you soon!
If for some reason you can't make it, check out our REFUND POLICY.