Teens Learning Code: HTML & CSS for Beginners: Learn to Build a Multi-Page...
Description


Why learn HTML & CSS?

If you are looking to get your feet wet when it comes to programming, then this is the workshop for you. HTML and CSS are the backbone of all websites, and knowledge of them is a necessity if you are interested in things like web development, creating marketing emails, or even blogging! The web without HTML and CSS would be would be a world without colourful, pretty websites, not to mention the web applications we all use daily. It's easy to learn, and was designed so that everyone - even non-programmers - can do it. No fancy programs are needed, just a text editor and a web browser!

The Teens Learning Code Introduction to HTML & CSS workshop is designed to be a hands-on experience. During the session, you'll build something like this and learn the following:


Basic techniques and concepts that are translatable to other programming languages
The building blocks of how HTML and CSS work together to create richer online experiences
How to create a website with images, video, and a CSS-defined layout
How to create a beautiful multi-page website
-
What resources are available if you'd like to continue learning at home (and we think you will)
Who is this for?
Our Teens Learning Code workshops and events offer female-identified, trans, and non-binary youth ages 13-17 opportunities to take action on ideas that will shape our future while leveraging the power of technology. Our learning experiences are much more than learning how to code. Our experiences empower teens to learn problem solving skills, how to turn ideas into reality, exposure to what a future in technology could look like, and much more.
Prerequisites:
None! This workshop is designed for beginners.
What's Included: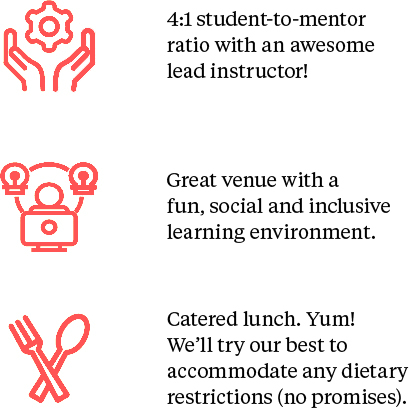 A computer will be provided for this workshop!
Hey you!
Have you joined the Canada Learning Code mailing list? If not,
join here
.
Questions? Email us at info@canadalearningcode.ca
You can also find us here:







Hope to see you soon!
If for some reason you can't make it, check out our REFUND POLICY.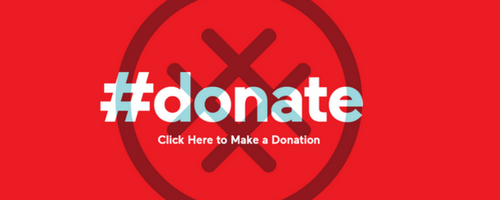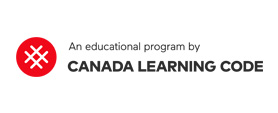 Organizer of Teens Learning Code: HTML & CSS for Beginners: Learn to Build a Multi-Page Website from Scratch - Barrie
We design, deliver and partner on technology education for people in Canada and run programs for Ladies, Kids, Girls, Teens and Teachers.
Nous concevons et mettons en œuvre des programmes et réalisons des partenariats d'enseignement de la technologie pour les femmes, les enfants, les filles, les ados et les enseignants du Canada.