Description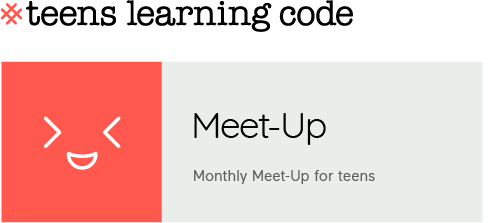 ---
February Meet-Up: The Power of VR in Storytelling
For this month's meet-up, we'll have Anita Li, a journalist from Discourse Media, join us to talk about the power of VR (virtual reality) in storytelling. She'll talk about 360 journalism and show us some of her equipment!
Anita will be speaking from 12:30PM to 1:30 PM, followed by 30 minutes of Q&A.
Anita Li is the Director of Communities at Discourse Media and founder of The Other Wave, a website dedicated to covering media from a multicultural perspective. Prior to that, she served as senior editor of Fusion's flagship Justice vertical and as news director at Complex. Anita has also held reporting and editing positions at media outlets across North America, including Mashable, The Toronto Star, The Globe and Mail, CBC and CTV. In 2015, she gave a TEDx talk on the importance of diversity in newsrooms. Anita frequently provides commentary on journalistic innovation and the future of media.


What are Teens Learning Code meet-ups?
Teens who have their personal projects to work on can stick around afterward to complete them. We'll have the space for co-working until 3 PM. Hope to see you there!
Want to continue working on a project you built at a workshop? Have a project of your own you need some help and inspiration to complete?
Join us for our monthly Meet-up!
Our Meet-Ups are an informal event to get together and code in a fun, social and collaborative environment. If you love our workshops you'll enjoy connecting with others from the Teens Learning Code community of learners and mentors. Similarly to our workshops, we'll have some mentors available to help you with your projects but the real benefit of our meet-ups is to connect with other learners and work through solving problems together!
There are no requirements to attend other than the willingness to collaborate and learn something new. Bring a project or we'll have some available that you can work on! All levels of expertise are welcome just RSVP and bring your laptop and powercord.
Who is this for?
Our Teens Learning Code meet-ups offer female-identified, trans, and non-binary youth ages 13-17 the opportunity to work on projects, get help from mentors and participate in discussions on various digital topics!
Prerequisites:
None!
What's Included: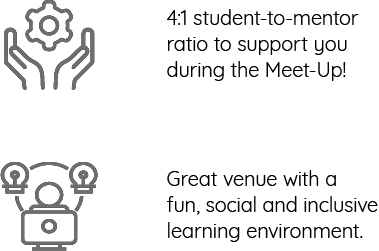 Requirements: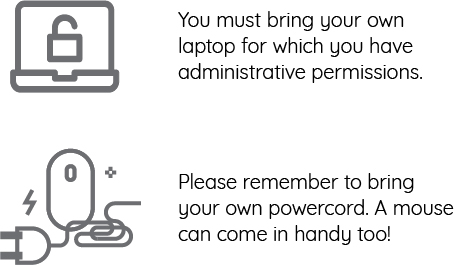 Don't have a laptop? No worries! We'll have some to lend out on the day of!
Hey you!
Have you joined the Canada Learning Code mailing list? If not,
join here
.
Questions? Email us at
info@canadalearningcode.ca
You can also find us here:









Hope to see you soon!
If for some reason you can't make it, check out our REFUND POLICY.