Description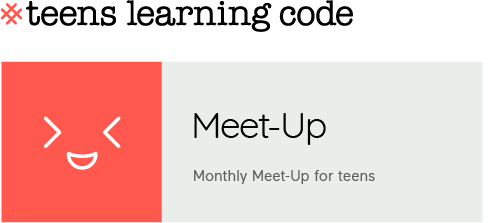 ---
May Meet-Up: A-Frame
Virtual reality provides immersive storytelling and gaming opportunities, and is a new medium for creativity and self-expression. VR has become increasingly accessible through tools like WebVR, where users can develop, experience, and share VR projects in their browser.
A-Frame is a free, open source framework for developing WebVR, based in HTML. Because it is cross-platform, we can experience A-Frame projects using anything from an Oculus Rift, to the browser on our desktop computer.
We'll review how to use A-Frame's asset management system, and add animation and interactivity into our projects. At the end of this workshop, learners will also have the opportunity to use Google Cardboard to explore each other's A-Frame scenes in 3D!
Learners will leave with a better understanding of A-Frame, including the many possibilities provided through the A-Frame Registry. We'll practice using the built-in visual 3D inspector to test and use components from the Registry, so learners can continue to develop their projects from home.
What are Teens Learning Code meet-ups?
Teens who have their personal projects to work on can stick around afterward to complete them. We'll have the space for co-working until 3 PM. Hope to see you there!
Want to continue working on a project you built at a workshop? Have a project of your own you need some help and inspiration to complete?
Join us for our monthly Meet-up!
Our Meet-Ups are an informal event to get together and code in a fun, social and collaborative environment. If you love our workshops you'll enjoy connecting with others from the Teens Learning Code community of learners and mentors. Similarly to our workshops, we'll have some mentors available to help you with your projects but the real benefit of our meet-ups is to connect with other learners and work through solving problems together!
There are no requirements to attend other than the willingness to collaborate and learn something new. Bring a project or we'll have some available that you can work on! All levels of expertise are welcome just RSVP and bring your laptop and powercord.
Who is this for?
Our Teens Learning Code meet-ups offer female-identified, trans, and non-binary youth ages 13-17 the opportunity to work on projects, get help from mentors and participate in discussions on various digital topics!
Prerequisites:
None!
What's Included: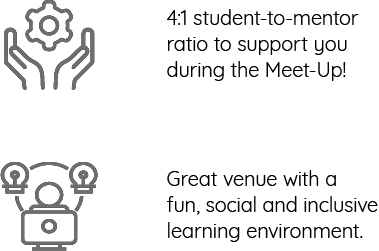 Requirements: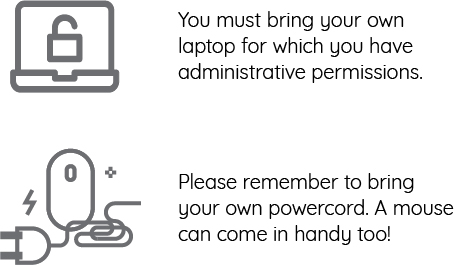 Don't have a laptop? No worries! We'll have some to lend out on the day of!
Hey you!
Have you joined the Canada Learning Code mailing list? If not,
join here
.
Questions? Email us at
info@canadalearningcode.ca
You can also find us here:









Hope to see you soon!
If for some reason you can't make it, check out our REFUND POLICY.