Teens Learning Code: Projection documentaire CODE: Debugging the Gender Gap...
Description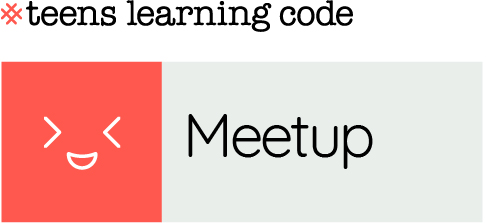 ---
Join us for a community screening of CODE: Debugging the Gender Gap documentary and there will be a chance to discuss the documentary after!
CODE documentary exposes the dearth of American female and minority software engineers and explores the reasons for this gender gap. CODE raises the question: what would society gain from having more women and minorities code?

------
Joignez-vous à nous pour une projection communautaire du documentaire «CODE: Déboguer le fossé entre les sexes» et il y aura une chance de discuter du documentaire après!
Le documentaire de CODE expose le manque d'ingénieurs logiciels féminins et minoritaires américains et explore les raisons de cet écart entre les sexes. CODE soulève la question: qu'est-ce que la société gagnerait à avoir plus de code pour les femmes et les minorités?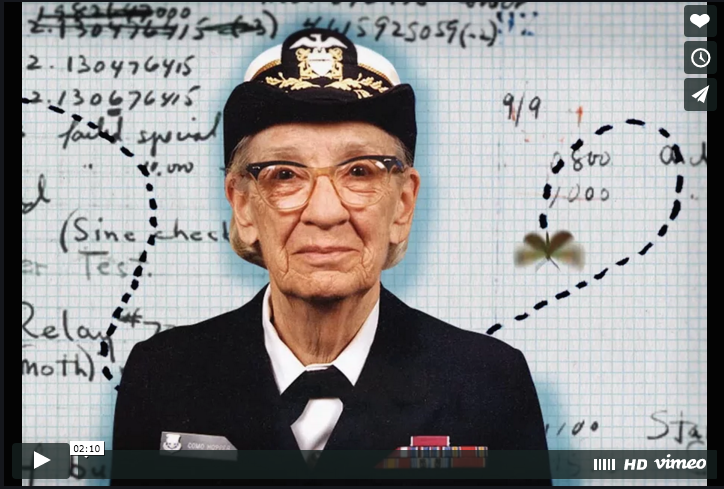 Who is this for?
Our Teens Learning Code meetup is for female-identified, trans, and non-binary youth ages 13-17.
Quel est le public cible?
Notre meetup Teens Learning Code s'adresse aux jeunes de 13-17 ans identifiés, trans et non-binaires.
Hey you!
Have you joined the Canada Learning Code mailing list? If not,
join here
.
Questions? Email us at
info@canadalearningcode.ca
Hé!
Faites-vous partie des abonnés de la liste d'envoi de Canada en programmation? Si ce n'est pas le cas,
abonnez-vous ici
.
Des questions? Envoyez-nous un courriel à l'adresse
info@canadalearningcode.ca
You can also find us here/ Vous nous trouverez aussi ici :