Description

On October 25th, come out to the Canada Learning Code Teen Club Launch and meetup. This will be in collaboration with SAP Vancouver.
Listen to current SAP employees as they provide their insights and the best advice to help enlighten you on what possible pathways into the technology industry can be. Following the introduction and welcome remarks, learners will have the chance to meet and network with SAP staff. The Sap staff will be our "books" in the "human library". You will be able to have 5-10 minute conversation with each book to find out about their learning journey, current job and why they chose to work in tech. Join us for the engaging evening from 4:30 to 6:30pm! Did we mention dinner is also provided?

Who is this for?
Our Teens Learning Code meet-ups offer female-identified, trans, and non-binary youth ages 13-17 the opportunity to work on projects, get help from mentors and participate in discussions on various digital topics!
Prerequisites:
None! Our meetups are for beginners!
What's Included: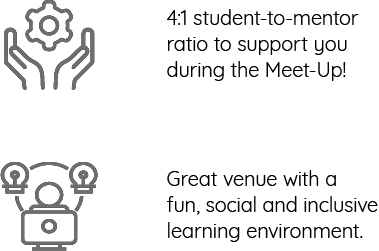 Requirements: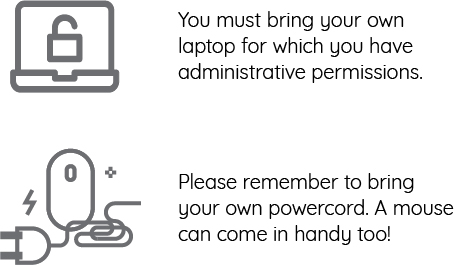 Note: If you do not have a laptop to use during the duration of the workshop, we have a limited quantity that we can loan out. The option to borrow a laptop will be included in your order form when registering.
Hey you!
Have you joined the Canada Learning Code mailing list? If not,
join here
.
Questions? Email us at
info@canadalearningcode.ca
You can also find us here:









Hope to see you soon!
If for some reason you can't make it, check out our REFUND POLICY.