Description
When you think about what a career in tech looks like, do you think web developer? Anything else?
While becoming a developer is one pathway you can take, it's not the only one. From marketing, to project management, to design -- tech touches every industry and every aspect of our lives.
On October 25th, in collaboration with SAP, join us for a very special Teens Learning Code Meetup in Vancouver and check a book out of our human library!
What's a human library? A human library is a way for people to reach out and connect with individuals (human books) in their community that they might not normally engage with.
Thanks to SAP, we're able to bring together 10 human books -- who all work in tech but in vastly different ways -- to discuss their careers and their journey into tech. You will have the opportunity to connect with each book and ask all your burning questions about what a career in tech can look like.

Dinner is provided.
Some of the "Library Books":
Jody LeBlanc - Manager, Engineering Services, SAP Cloud Platform
Rachel Ho - Product Marketing Manager, SAP Analytics & Lead of Pride@SAP Canada
Jennifer Coleman - Change Expert, SAP Talent, Leadership & Learning
Simrin Singh - Communications Specialist, Office of the Managing Director
Who is this for?
Our Teens Learning Code meet-ups offer female-identified, trans, and non-binary youth ages 13-17 the opportunity to work on projects, get help from mentors and participate in discussions on various digital topics!
Prerequisites:
None! Our meetups are for beginners!
What's Included: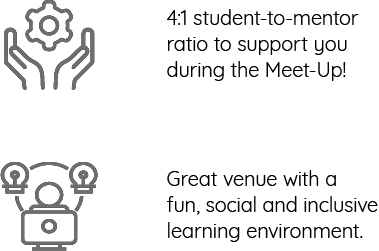 Requirements: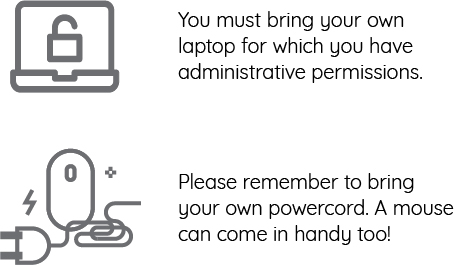 Note: If you do not have a laptop to use during the duration of the workshop, we have a limited quantity that we can loan out. The option to borrow a laptop will be included in your order form when registering.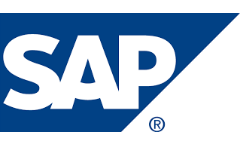 Hey you!
Have you joined the Canada Learning Code mailing list? If not,
join here
.
Questions? Email us at
info@canadalearningcode.ca
You can also find us here:









Hope to see you soon!
If for some reason you can't make it, check out our REFUND POLICY.