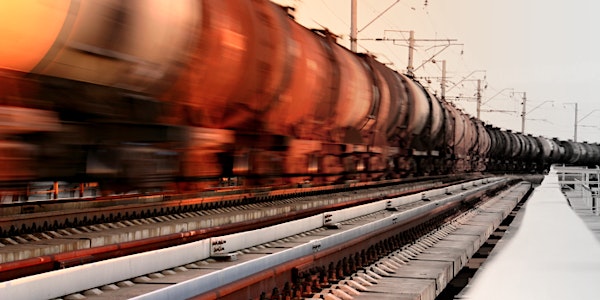 Tell the Benicia Planning Commission: Save Benicia from Dangerous Oil Train...
Description
Valero wants to bring over 2 million gallons of toxic, explosive crude oil by train through Benicia every day. Join a growing chorus of neighbors to save Benicia and stop this plan in its tracks.
The Benicia Planning Commission will vote on whether or not to allow Valero to build this dangerous oil trains terminal at the end of this next public hearing. Join Benicians for a Safe & Healthy Community at this crucial public hearing to make sure Benicia's decision makers act to protect our community.
We'll gather outside the City Council Chambers at 250 East L St. in Benicia at 5:00 pm on February 8. We're gathering early to make sure we pack the room with residents on the side of public health and safety. The hearings will last well into the evening, so come whenever you can make it!
Organizer of Tell the Benicia Planning Commission: Save Benicia from Dangerous Oil Trains