Dr. Makaziwe Mandela will explore equity, the power of cultural diversity and social change as part of our Telling Our Stories initiative.
About this event
The Town of Collingwood is honoured to have Dr. Makaziwe Mandela join Council, staff and the community in a discussion on equity, the power of cultural diversity and social change.
Dr. Mandela will participate in a virtual discussion followed by a brief question and answer period. Nova Browning Rutherford, a member of the Collingwood Unity Collective will join the Town in introducing Dr. Mandela and facilitating the discussion.
Dr. Makaziwe Mandela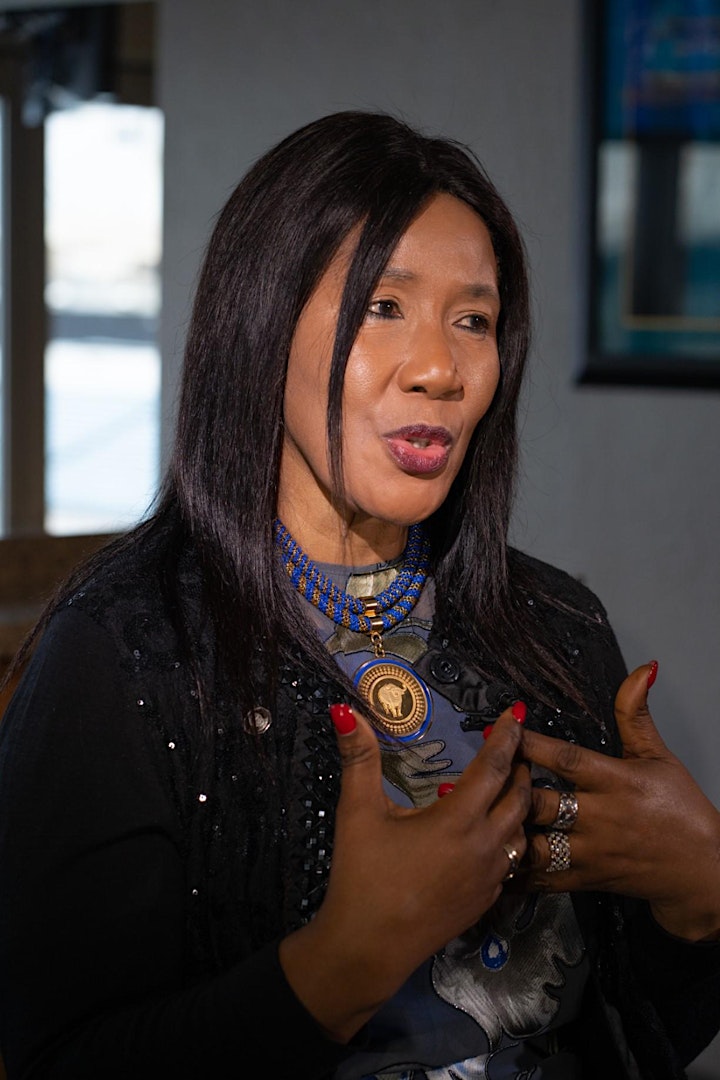 Dr. Makaziwe Mandela was born in Johannesburg, South Africa, growing up in Soweto, Johannesburg and is the eldest daughter of Evelyn Mase and Nelson Mandela. After matriculating from High School in Swaziland, she went on to study for her BA degree in Social Work at Fort Hare University in the Eastern Cape, and then her Honours Degree in Sociology at the University of Natal in Durban.
In 1984, she received a Fulbright Foreign Scholarship and a Fulbright Distinguished Fellowship Award to study at the University of Massachusetts in the US for a Masters in Sociology and a Doctorate in Anthropology.
She has had a full and varied career that has involved working in several countries, and holds directorships with organizations such as Nestlé SA. She has been intricately involved in developing a substantial investment portfolio within Nozala, a women's investment group, and using these funds in the economic upliftment and empowerment of women in South Africa.
She has worked for a number of academic institutions in South Africa and abroad. She spent a number of years working for the Development Bank of Southern Africa as Executive Manager Corporate Services. Prior to that, she worked for Spoornet as General Manager Human Resources.
Dr. Mandela previously sat on the Boards of Rand Water Services, Myriad Medical, Envirosev and the Nelson Mandela Foundation. She is also a consultant in training development and life skills at Self Empowerment International. Dr. Mandela is currently the Chairman of House of Mandela, a business that she started with her daughter Tukwini Mandela in 2010.
She is also a director of the House of Mandela Family Foundation that was set up in 2017. The ambition of the Foundation is to improve the livelihoods of poor communities and globally advocate for social issues that affect African communities including; HIV and AIDS, education, health, agriculture, women empowerment and promoting alternate energy sectors.
Nova Browning Rutherford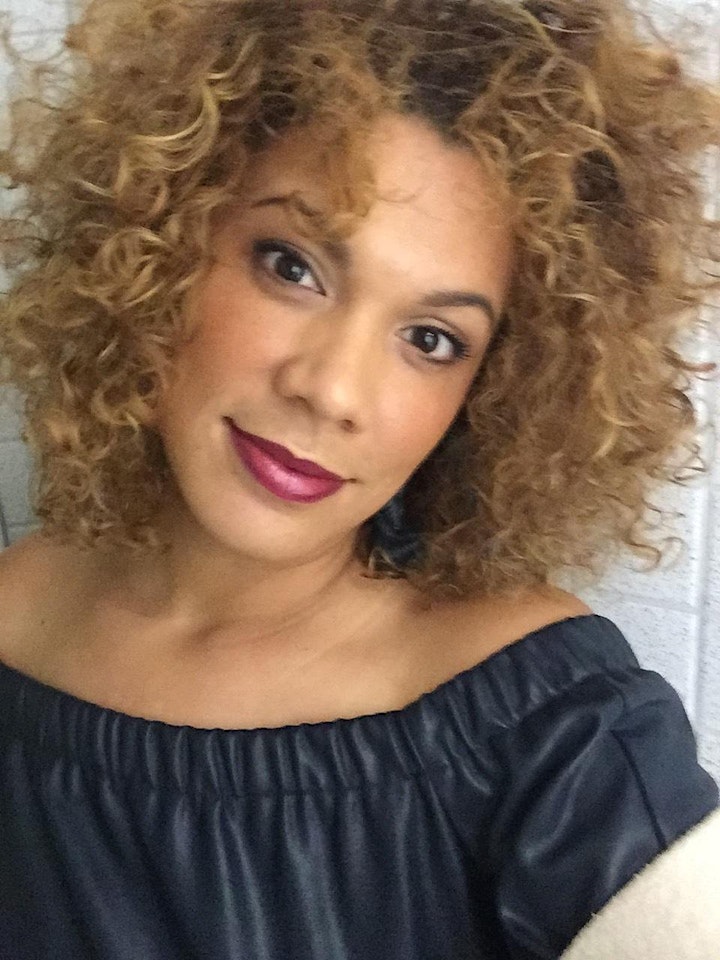 Since 2009, Nova Browning Rutherford has lectured on the effective actions that leaders in the academic, public, and private sectors can take to integrate and promote wellbeing and equity at work.
Today, Nova serves as a Leadership Development Facilitator in the tech sector. By speaking authentically to the unpolished process of leadership, Nova makes it safe for leaders to tell-it-like-it-is and draws decision-makers in to focus on solutions and integrate self-care into the calendar as a requirement of optimal performance.
This award-winning speaker has been featured in The Huffington Post, The OWN Network, and national print, online, and TV media outlets and we are happy to have her join us today.