Actions and Detail Panel
Telus Garden Architectural Lighting Tour
Tue, 17 January 2017, 5:00 PM – 8:00 PM PST
Description
TELUS GARDEN ARCHITECTURAL LIGHTING TOUR
1 LEU through NCQLP and 1 LU through AIA
PRESENTATION OVERVIEW
Please join us on our tour of the TELUS garden facility led by the Architect, Electrical Engineer, and Lighting Designer responsible for the design and construction of this remarkable building.
SPEAKERS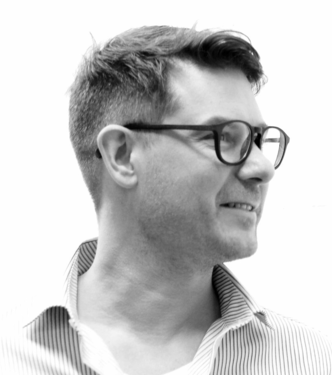 MICHAEL LECKIE
PRINCIPAL
LECKIE STUDIO ARCHITECTURE AND DESIGN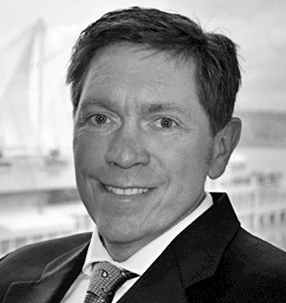 GARY RHODE
ASSOCIATE PRINCIPAL
INTEGRAL GROUP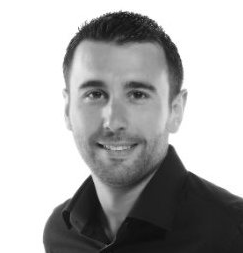 SEBASTIEN PANOUILLE
PARTNER
OMBRAGES
LEARNING OBJECTIVES
The tour will illustrate how contemporary environmental understanding coupled with progressive building, lighting, and control technologies have come together into a building that not is only the pinnacle of energy efficiency but also a comfortable and beautiful space. We will see how these considerations have created spaces that promote and retain a vibrant and effective tenant base. We will also see how new technologies have and are continuing to fine tune lighting and other building systems for efficiency and comfort.

EVENT SCHEDULE
January 17, 2017
5:00 - 5:30: Registration
5:30 - 6:00: Quick introduction of the project/building by the designers
6:00 - 7:00: Tour of the building
7:00 - 8:00: Networking - Wine and cheese
REGISTRATION
Maximum Capacity: 50
Registration will be closed when the maximum capacity is reached.
FEES
$65 for general public
$50 for IES, IDI, and AIBC members (enter your membership # as a discount code)
$15 for EP Members (limited to first 5 EP to register - using the EP special discount code)
PARKING
Entry on south side of building, off Richards Street.
$2.50 per half hour – 6 a.m. to midnight, $7.50 – Evening maximum rate 6 p.m. to midnight

PLATINUM SPONSORS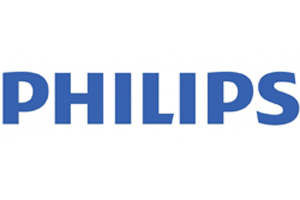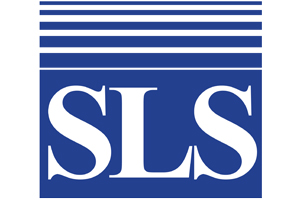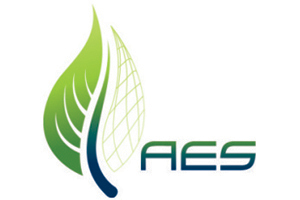 GOLD SPONSORS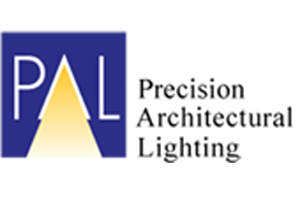 SILVER SPONSORS