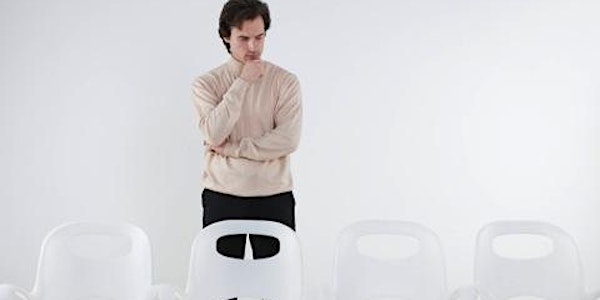 Ten Ways to Hire Top Talent in Under Forty-Five Minutes
Description
In 10 days or less, I'm going to be offering a free teleconference on Ten Ways to Hire Top Talent in Under Forty-Five Minutes. Why the short notice? Because I want to show you that time isn't your enemy—Inertia is. Join me for this free 45-minute teleconference, which will be jammed packed with ideas and tips you can use to get the right people in the door now!
You'll learn:
Timeless tips for talent acquisition
How to identify and quickly remove barriers that are preventing talent from reaching you
What today's talent is really seeking (Note: It's not what you think.)
How to prevent others from poaching your people
Why talent magnetism trumps recruitment every time
Can't make the date? No problem. This session will be recorded and sent out to all registrants.
Note: Call-in information will be sent to all registrants the week of the session.
Questions: Email me at Roberta@matusonconsulting.com
Remember to mark your calendars for June 11th at 11:00 AM, EST. I guarantee you'll be glad you attended.