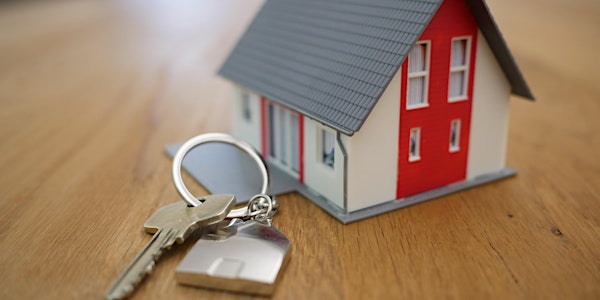 Tenants' Rights and Responsibilities Info Session
This session is for all SFU students
About this event
This event is for all SFU students who would like to learn more about the Residential Tenancy Law in British Columbia.
Please join us at this session where a guest speaker from the Tenant Resource and Advisory Centre (TRAC) will present on the rights and obligations of tenants under the Tenancy Law in BC.
The topics will include the following:
 How to protect yourself
 Your Rights and Responsibilities
 Security Deposits
 Illegal Entry
 Repairs & Evictions, etc.
Session Time & Format:
An overview of the Tenancy Law in BC
Q&A session
You will have the option to submit questions when you register. You'll also be able to ask questions during the session. We will answer as many questions as we can.
To participate in this session, you will need to register, have access to the internet and a working computer. Registered participants will be provided with a link in advance to access the online space.