Sales Have Ended
Registrations are closed
Tickets are sold out for our 'Terrarium Workshop at Earth Sciences Museum'. Please check availability for our alternative dates either June 9th or 10th. Otherwise, please make sure to sign up for our waiting list. Alternatively, send us an e-mail to find out about our other dates and locations: info@cocosnucifera.ca
Sales Have Ended
Registrations are closed
Tickets are sold out for our 'Terrarium Workshop at Earth Sciences Museum'. Please check availability for our alternative dates either June 9th or 10th. Otherwise, please make sure to sign up for our waiting list. Alternatively, send us an e-mail to find out about our other dates and locations: info@cocosnucifera.ca
Description
We are incredibly excited to welcome you to our Terrarium Building Workshop at the Earth Science Museum (EIT) Located at the University of Waterloo. This event is specially priced at $60.

In this workshop participants will use various natural & energetically charged materials such as gemstones, crystals, cacti, succulents, and air plants to create their own customized terrarium landscapes of beauty & connection.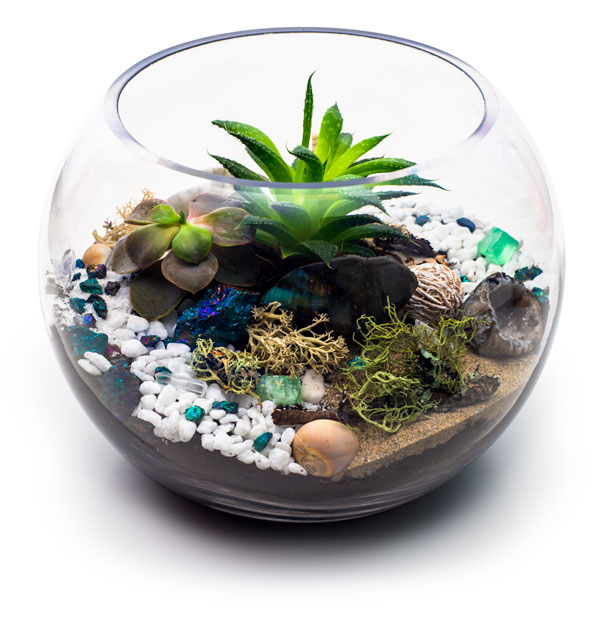 Here participants will learn: building techniques; plant care instruction; along with an introduction to the indigenous practices of plant & crystal communication. This workshop is hosted by an indigenous Slavic descendants sharing her ancestrial teachings along with more modern scientific insights into plant & crystal communication provided by Cleve Backster & Jeremy Narby. Workshop co-hosted by one of the members of Sweetwater Women.


Workshop is co-hosted by members of Sweetwater Women and will include a traditional drumming ceremony welcoming in our ancestors to join.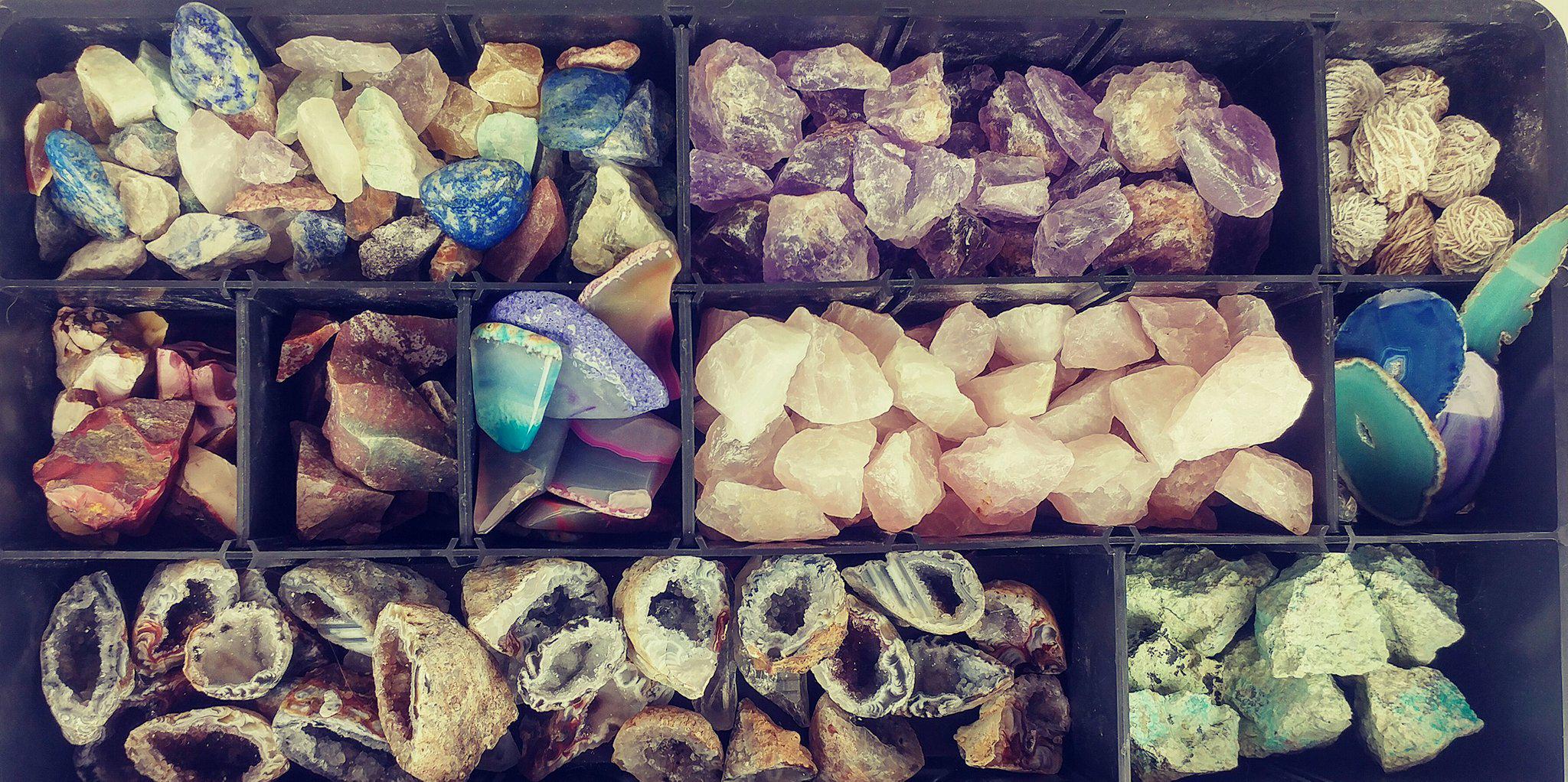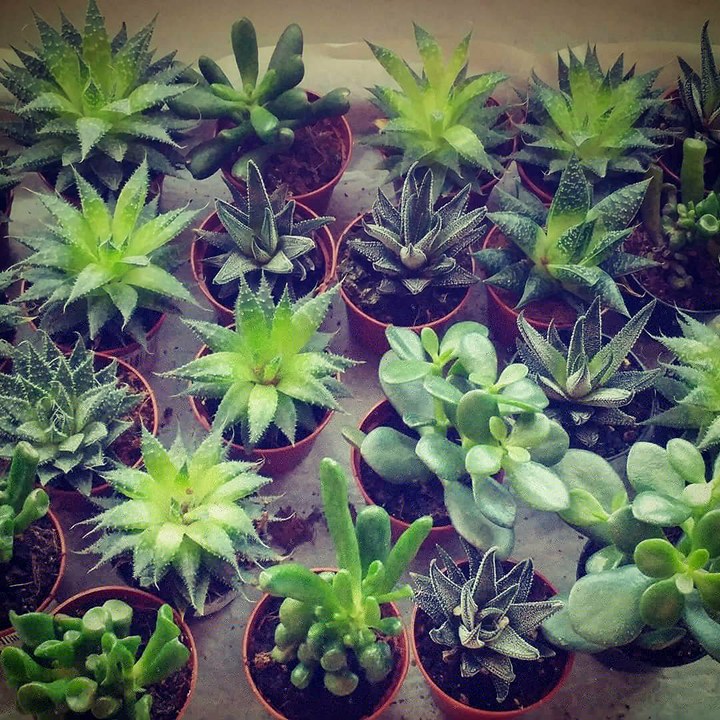 At the end of this workshop you will be taking home your very own custom terrarium + spray bottle + all the beaming good vibes from the workshop.

Cost is $60/person and includes everything you need:
- Ethically sourced: succulents, cacti, moss, lichen, etc.
- Wide variety of crystals & gemstones: amethyst, chrysocolla, labradorite, jasper, agate, quartz, obsidian, and much more
- Glassware
- Spray bottle for plants along with take home instructions


Spaces are limited to 10 people and will fill up fast. Pre-registration is highly recommended.
If you would like to check out our active FB discussion forum click here: www.facebook.com/events/1720293771424731/