Learn about Tesla Supercharging
About this Event
This is a demonstration virtual reality event hosted by Canadian designer and futurist Roxanne Shewchuk built using Mozilla Hubs.
To access the event simply click the link at the scheduled time to be teleported to the virtual world and meet with others interested in learning more about electric vehicle charging by exploring a Tesla Supercharging station on Mars!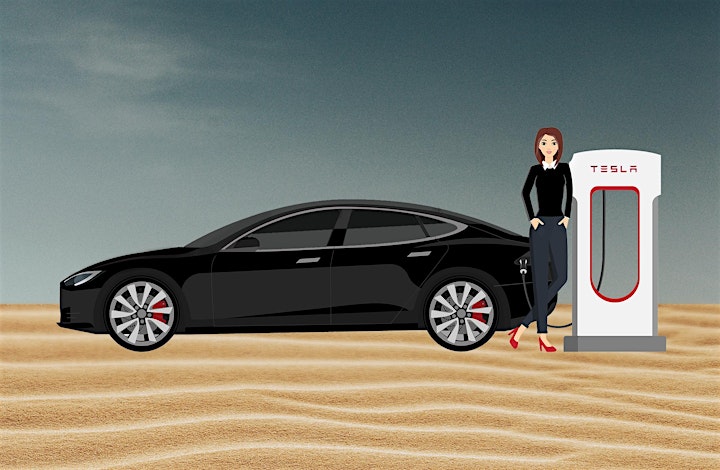 This event can be experienced using a VR headset or most browsers in 2D mode. Please note that this session will be screen-recorded and portions may be used for promotional or instructional use.