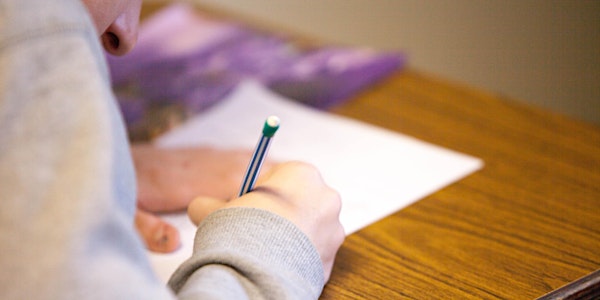 Test and Exam Preparation Workshop
Learn strategies to help you prepare for and write tests.
About this event
This workshop, designed for Durham College students, provides tips and strategies to help you more effectively prepare for tests and exams. Techniques to help you improve your scores when writing multiple choice, true/false, and essay tests will be discussed.