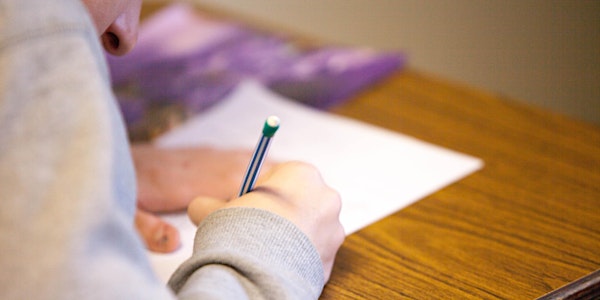 Test and Exam Preparation Workshop
Do tests have you stressed?
About this event
This workshop provides tips and strategies to help you be better prepared for tests and exams. Learn techniques to help you improve your scores on multiple choice, true/false, and essay test questions.
Please note that you must currently be registered for classes at Durham College to attend this workshop.