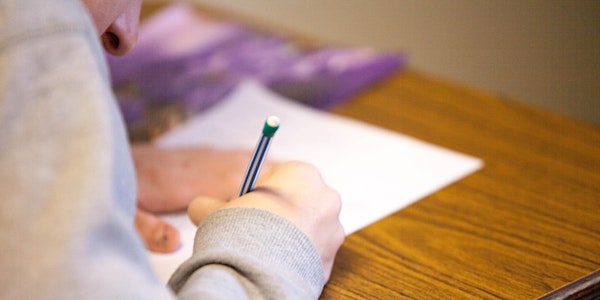 Test and Exam Preparation Workshop
Do tests have you stressed?
By Durham College Student Academic Learning Services
Date and time
Thu, Feb 16, 2023 11:10 AM - 12:00 PM PST
About this event
This workshop provides tips and strategies to help you be better prepared for tests and exams. Learn techniques to help you improve your scores on multiple choice, true/false, and essay test questions.
Please note that you must currently be registered for classes at Durham College to attend this workshop.
About the organizer
Student Academic Learning Services (SALS) is here to help Durham College students reach their academic goals. Visit our website for an overview of the services we offer to help you reach your full academic potential.
Please Note: The Academic Writing and Learning Strategies Workshops offered by SALS are provided to current Durham College students. When registering for any workshop you will need to provide your current Durham College student number and program. Make sure to sign up using your @dcmail.ca email account provided by the college. Anyone who has registered, but not provided this information or not a current student will not be admitted to the session.