Description
---
THIS IS JUST TESTING OF USING EVENTBRITE.
Put the Event Desription here
Why do we practice the dharma? In this silent vipassana retreat there is the invitation to directly experience some of the deep insights into impermanence, suffering and selflessness in ways that lead to liberation. We will begin by cultivating stability, well-being and confidence. There will be periods of sitting and walking meditation, instruction, dharma talks and practice discussion.
---
Teacher 1, There BIO is here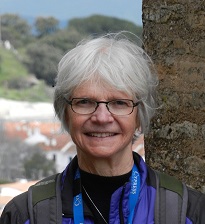 Teacher 2, Their BIO is here….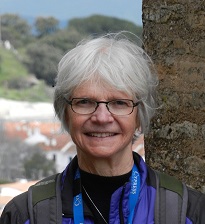 ---
Scholarships: Scholarships are available and it is strongly suggested to apply for a scholarship before registration opens. You can apply by contacting the organizer. If approved, you will receive a discount code to use during online registration.
Scholarship Donation: During registration you will have the option of providing a donation to the scholarship fund.
BCIMS Cancellation and Refund Policy: 30 days before retreat – refund less $50 cancellation fee. 7 days before retrete – refund less $200 cancellation fee. Less than 10 days before retreat, no refund.
Accessibility: Please specify any special needs or accommodations in the "Special Requests" section of the registration form.
Wait List: If the retreat is fully booked, you will be given the opportunity to add yourself to the waitlist. You will be contacted if there is a spot available to offer you.
Ridesharing: The information collected during registration regarding ridesharing will be distributed by email to all interested retreatants about four weeks prior to the retreat. Each individual is then responsible for directly making any ridesharing arrangement.
Unforeseen circumstances: If unforeseen circumstances arise, BC Insight Meditation Society reserves the right to change the teacher presenting the retreat.
Fees: cover retreat organizing costs, accommodations and meals only. Voluntary donations (dana) for the teachings may be given at the retreat.
How are you planning to get to the event?
Join other attendees from your area and ride together

Find a ride