Description
Guarantee yourself a seat at the 2019 Testimonial Dinner & Awards!

Each year at PPF's Testimonial Dinner in Toronto, more than 1,000 leaders from all sectors of society gather to pay tribute to distinguished Canadians who have made outstanding contributions to public policy and good governance. See highlights from the unforgettable 2018 Dinner.
We're thrilled to announce that Lisa LaFlamme, Chief News Anchor and Senior Editor of CTV National News, will help us honour Canada's policy champions as host of our 32nd Annual Testimonial Dinner & Awards on April 11.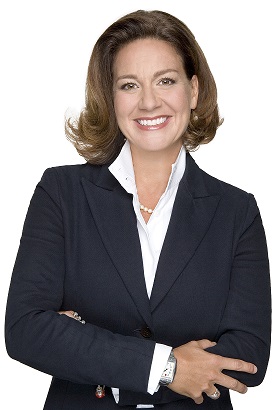 Our honouress: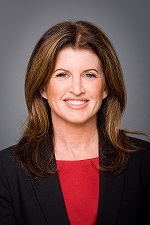 Rona Ambrose is a role model for women in politics and in careers that haven't always been welcoming to women. She burst on to the federal political scene in 2004 as a young Conservative MP from Alberta, calling herself a "self-proclaimed policy wonk". From 2006 to 2015, Ms. Ambrose served as a cabinet minister in a number of portfolios, including Health, Environment, Public Works and Government Services and Status of Women. Read more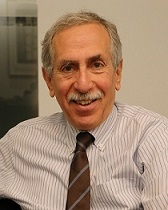 Dr. Alan Bernstein is a pioneering advocate for good science and health policy and is President & CEO of CIFAR, a Canadian-based, global charitable organization that convenes extraordinary minds to address science and humanity's most important questions. Read More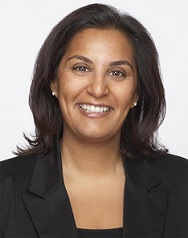 Farah Mohamed is a leading advocate for the advancement of girls and women, a fierce promoter of female education, and a strong advocate for giving women a voice on the international stage. As CEO of the Malala Fund, created by Nobel Peace Prize winner Malala Yousafzai, she works toward a world where every girl has the right to 12 years of free, safe, quality education. Read More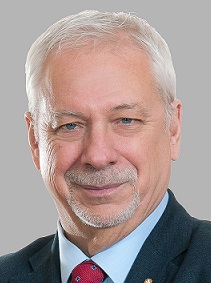 Pierre Marc Johnson was the 24th Premier of Quebec, born into a family devoted to public service. At various times, his father and brother were also premiers of Quebec – representing different political parties. Mr. Johnson, who is also a lawyer and physician, was first elected to the National Assembly in the historic election of 1976 that saw René Lévesque become the first Parti Québécois premier of the province. Read More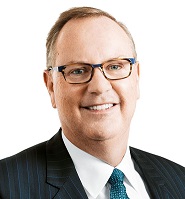 George Cope leads Canada's largest communications company with a strategy of unparalleled investment and innovation in broadband networks and Wireless, TV, Internet and Media growth services. As the President and CEO of BCE Inc. and Bell Canada since 2008, Mr. Cope is regarded as a strategic leader in Canadian communications, one who has built high performance teams in public-company chief executive roles over the past 30 years. Read More.
For further information, please contact Kelly at kcyr@ppforum.ca
BEFORE PURCHASING YOUR TICKET please check the member list to see if your employer is a PPF member.
The PPF believes that diversity and inclusion are essential ingredients of good policy and a better Canada. We encourage you to include under-represented voices at your table. We'd be pleased to connect you with people who are eager to attend.

Refund/Cancellation Policy:
All cancellations must be made in writing. The deadline to receive a refund is seven (7) business days prior to any PPF event. Cancellations received after the deadline are not eligible for a refund. All refunds are subject to a 10% administration fee. Registered delegate substitutions are allowed if you are unable to attend the event. Please contact us at registration@ppforum.ca before the event date if you have any questions.